Bachelorette Party Themes
Shop Bachelorette Party By Theme
Find the perfect bachelorette supplies and accessories for any theme.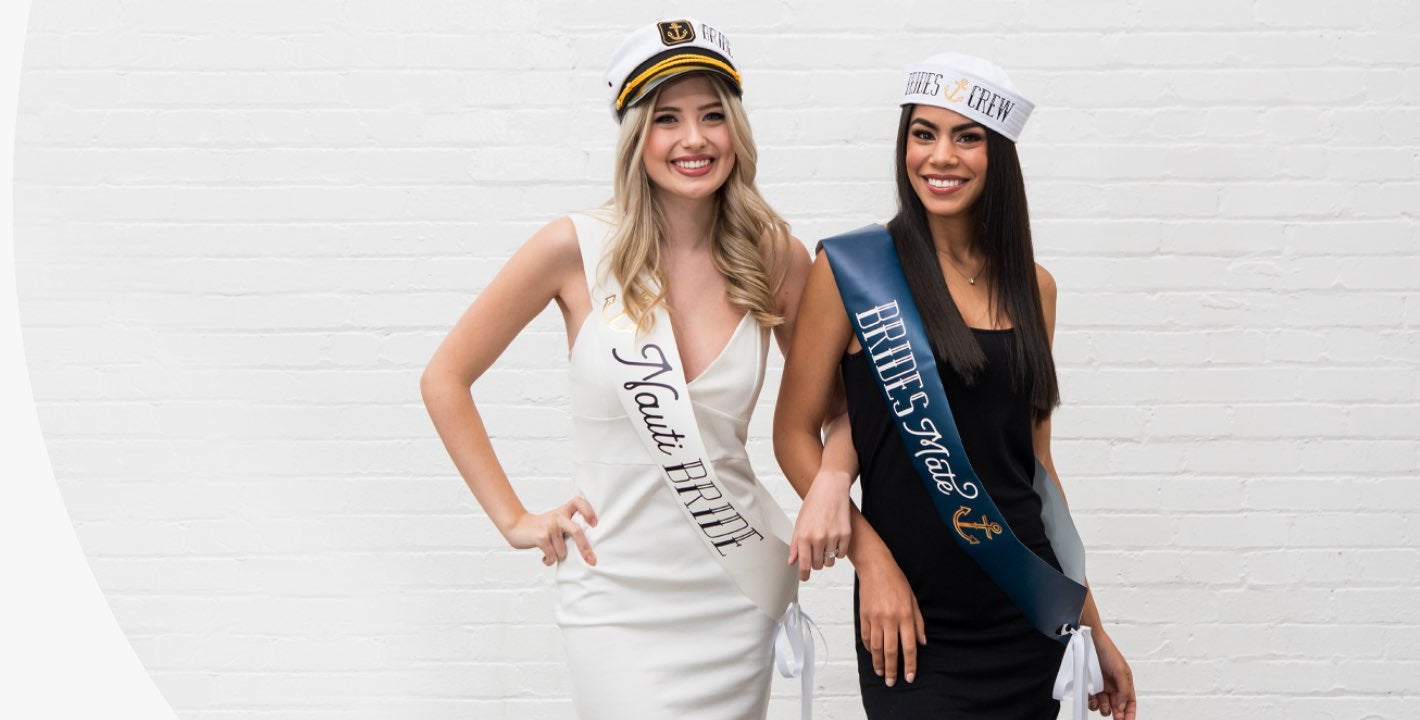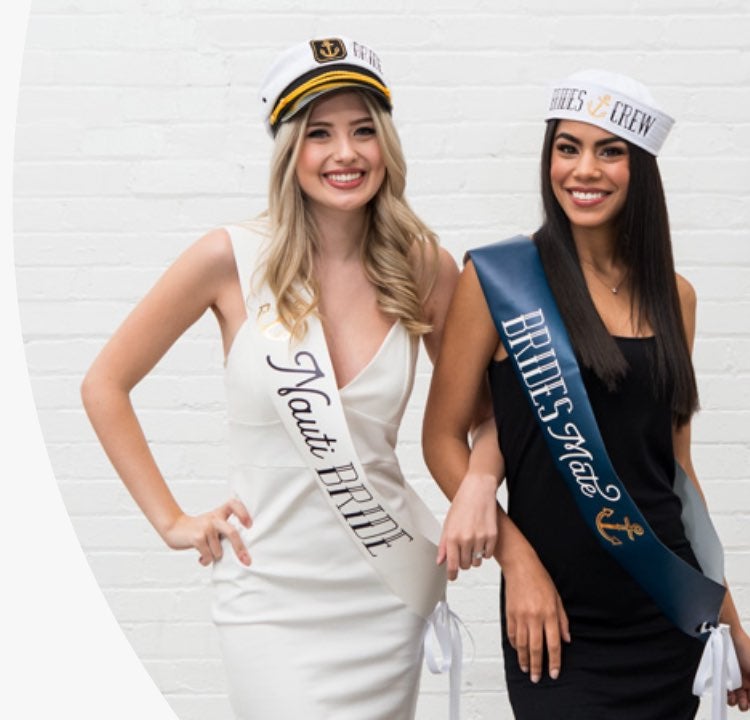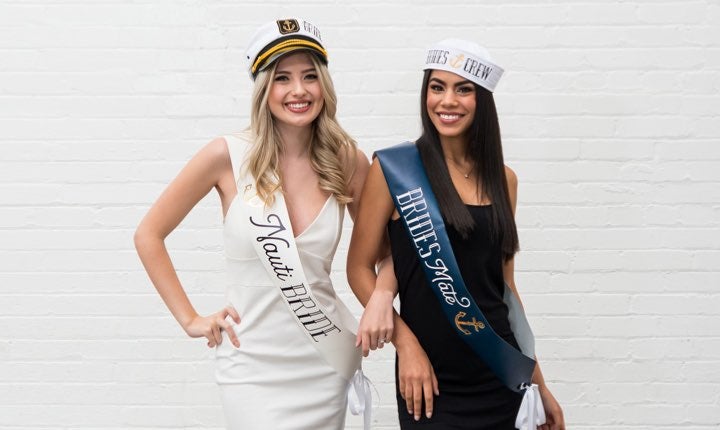 Bachelorette Party by Theme
Everything you need to make the unforgettable bachelorette bash the bride's been dreaming of, sorted by theme for easy planning.
Throwing together the best bachelorette night ever shouldn't feel like work. That's why Weddingstar created these theme collections. Perfectly matched bachelorette decorations, apparel, accessories, hats, and more so you can kick back with the girls with minimal fuss.
There's a lot that goes into planning a party on the level of a legendary bachelorette, and we want our theme collections to be like a game cheat code so you can focus on the fun. Not only will the event look fabulous, but there will be a cohesive look and feel to the celebration. Whether that's a destination trip to Vegas, sitting pool-side, the bride's final fiesta, or girls night in. With complimentary décor and accessories, it's easy for the bride and her best girls to grow closer as a group too! All without breaking the bank. That's why we've filled our themed collections with quality products at affordable prices. Truly, the cheap prices of the products give the bride tribe the opportunity to throw a fabulous bachelorette bash exactly as the bride always envisioned.
We also know that not every bride shares the same vision. That's why our awesome theme collections are as beautiful and unique as the brides. So, whether your vision means your party needs a floppy beach hat, personalized shirts, or comfy pajama, sets we've got you covered. And while you can put your stamp on the party through the décor and an itinerary of fun, we also provide a wide variety of products that you can personalize with printed names, dates, or other text to put your name all over the festivities, literally.