Shop Bridal Shower By Product
Find the perfect bridal shower supplies and accessories.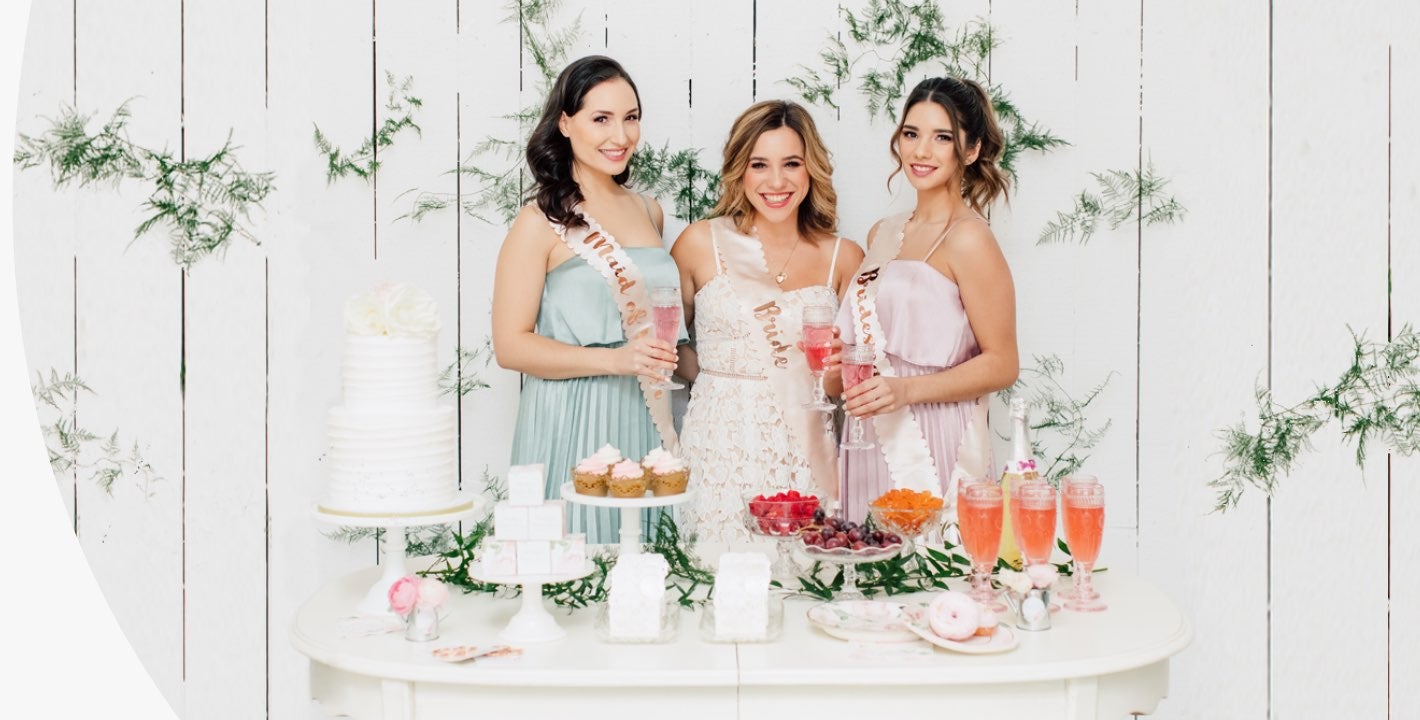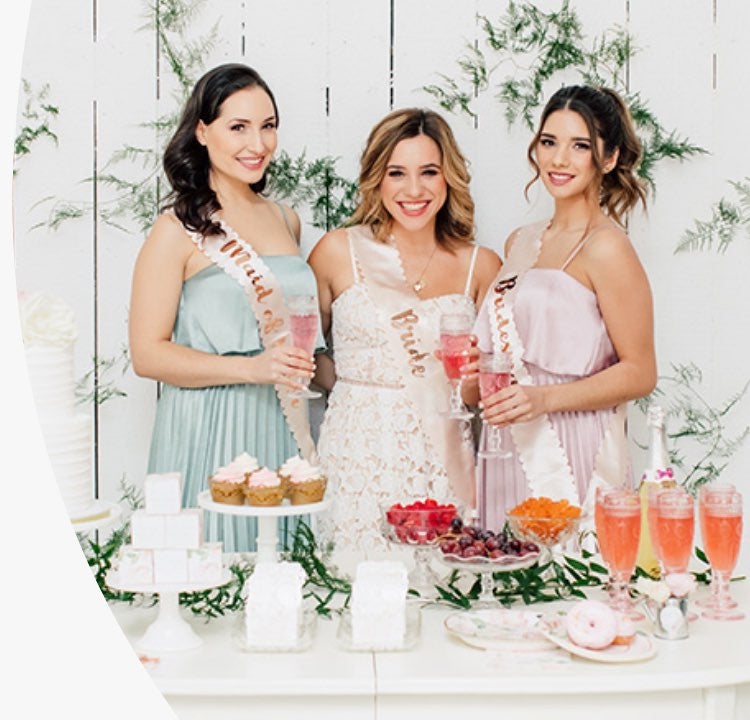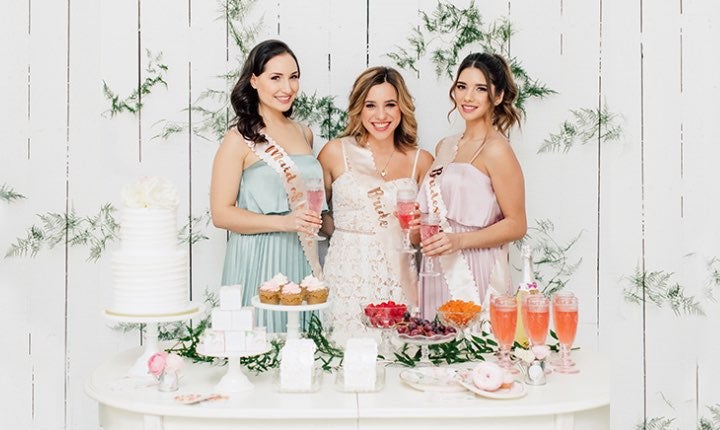 Bridal Shower By Product
Bridal showers require thoughtful advanced planning to ensure a wonderful celebration of love and life. Weddingstar offers a great collection of bridal shower essentials for any size gathering. Whether you're a maid of honour, bridesmaid, relative or friend of the happy couple, you'll find inspirational ideas for enhancing your shower. Classic wedding shower decor is chic, elegant and tasteful. Modern wedding decorations feature trendy colours and decorative room accents. If you have a specific theme in mind, the accessories you choose should fit with that theme. Even so, you have lots freedom when it comes to accent style choices, and even colours. Balloons and inflatables are a party staple, and the balloons you find at Weddingstar come in subtle colours, emblazoned with wording that supports love and celebration. Paper lanterns look lovely hanging indoors or outdoors, adding visual texture to the party area. The most interesting lantern displays feature mixed lantern colours and sizes. LED string lights come in various designs and create subtle mood lighting wherever you put them. Garlands featuring geometric shapes or tassels can be hung around the edges of tables, mantles, doorways, windows and any area that needs a visual boost. Other Decorative Accents Browse this collection to discover creative and unique decorative accents that perk up any area. Keep an eye out for distinctive votive candle holders and heart-shaped decor items. Bridal Shower Refreshment Table The refreshment table is one of the main highlights of your shower, and setting a beautiful table is just as important as the food and beverages. At Weddingstar, you can find all the elements you need to create an impressive table display. Paper table runners are a great way to make your table stand out glamorously, while avoiding a cleaning mess. Our table runners come in chic designs and you can cut them to a desired length. Paper cups, plates and napkins come in classy designs that blend well with many table settings. Printed napkins can be personalised with names and/or dates. We also offer engraved drinking glasses and chic drinking straws.