Shop Bridal Shower By Theme
Supplies and accessories for the bridal shower celebration.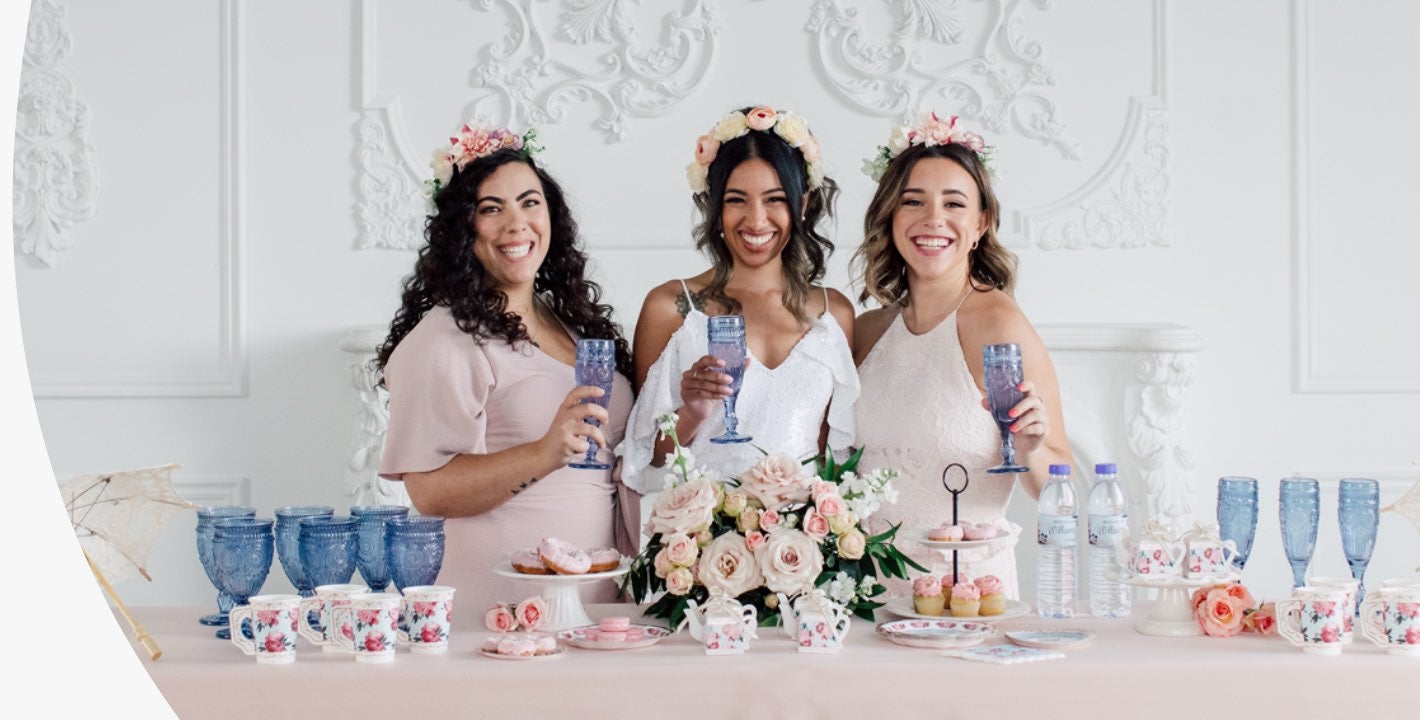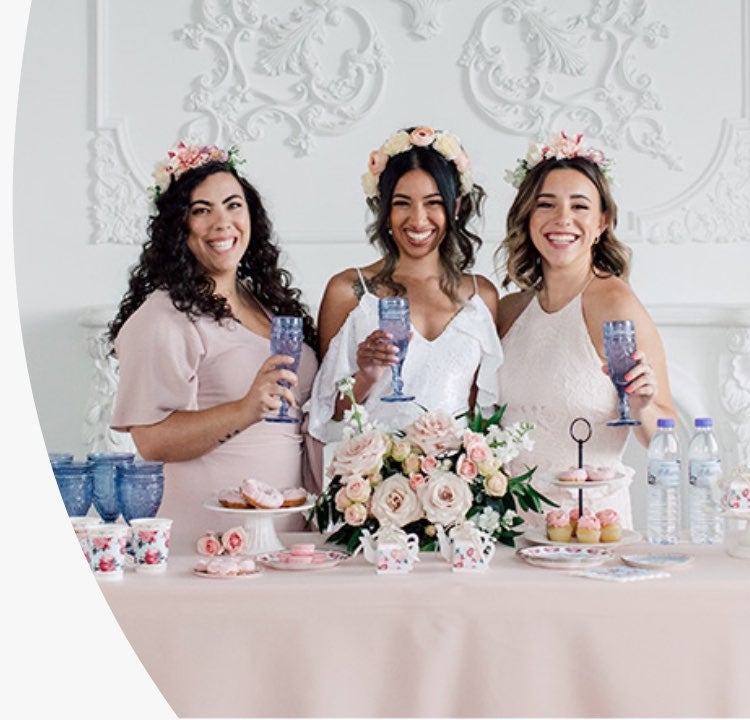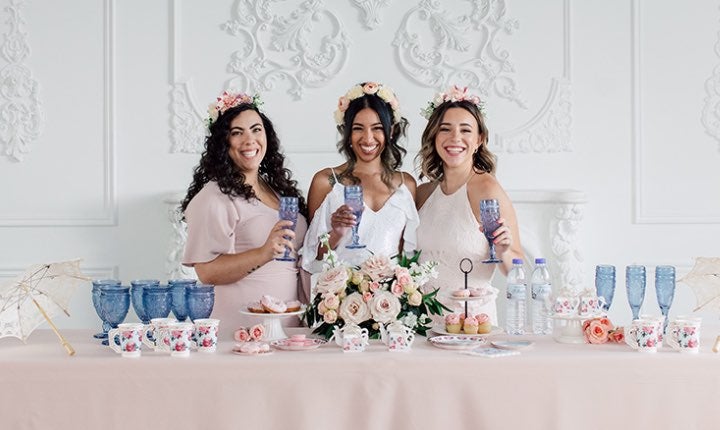 Bridal Shower - Popular Themes
Before the big day, bridal showers are the pre-party, and we don't want you feeling stressed out by the shower details. Parties are fun. Party planning, however, can be less enjoyable. That's why Weddingstar has put together a series of cute and unique bridal shower theme collections. Choose your theme, and we've got beautiful, complimentary decorations, drinkware, tableware, accessories, and more all together in one shoppable group. Take the guesswork out of the décor and concept and make the bridal shower the event of the bride's dreams.
Because not every bride is the same, we've assembled eight unique bridal shower collections tailored to different tastes. That way, there's something for every bride out there, whether that's a bridal shower centered upon an ice cream sundae bar or a bridal brunch where the champagne runs freely and mimosas are the main item on the menu, we want to help you celebrate in effortless style. Whatever atmosphere you're trying to create, you won't be without options!
Fun, cute, and useful party elements to help you throw a celebration that check's every one of the bride's boxes. You'll find a selection of elegant party elements required to throw the amazing party to end all parties in each theme collection, available at fabulously, cheap prices. We've included specialty personalized products and decorations, and other non-personalized items. Not only do they follow the established theme, the inexpensive products printed with cute sayings and designs carried throughout various décor elements, but you'll find color schemes woven throughout the assorted bridal party products. In a manner of minutes, you can get all your bridal shower details sorted and focus on what matters most, enjoying the party.