Premium Designer Face Masks
Washable, Reusable & Adjustable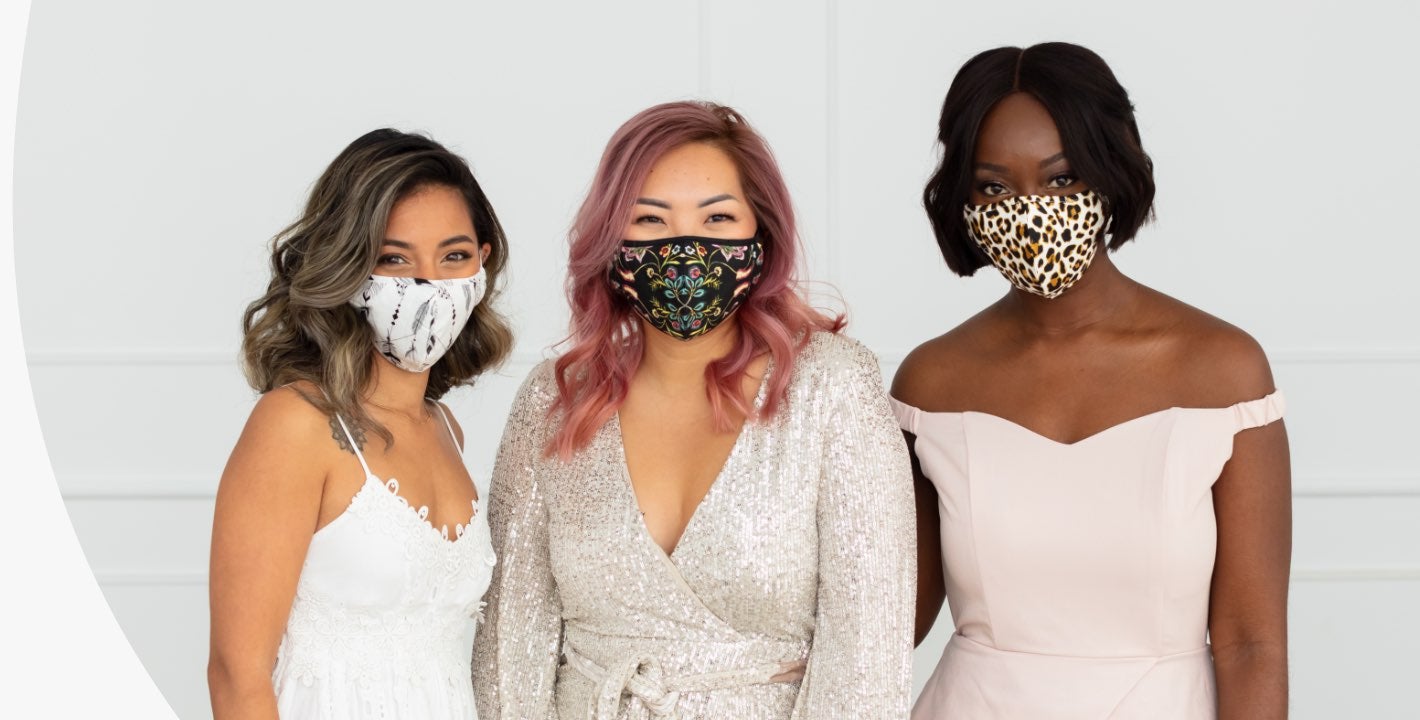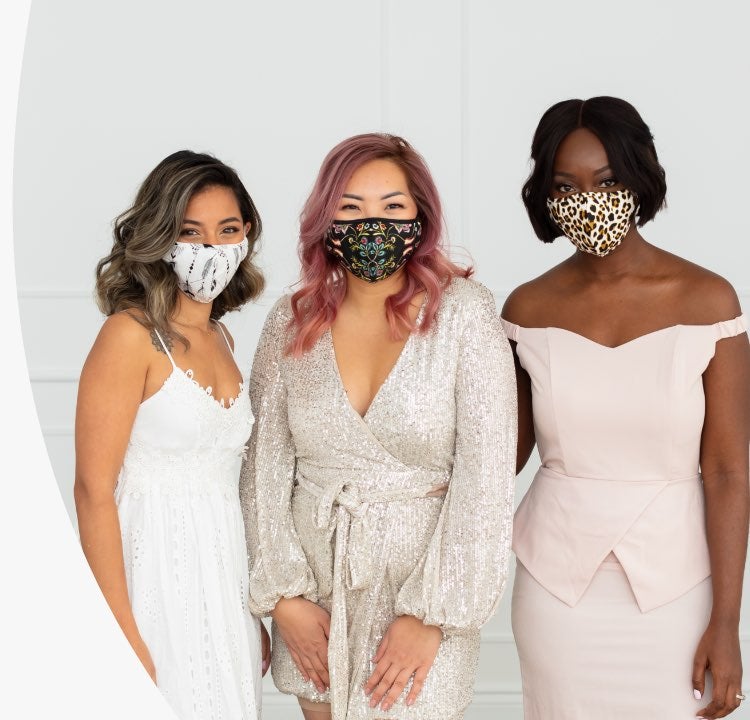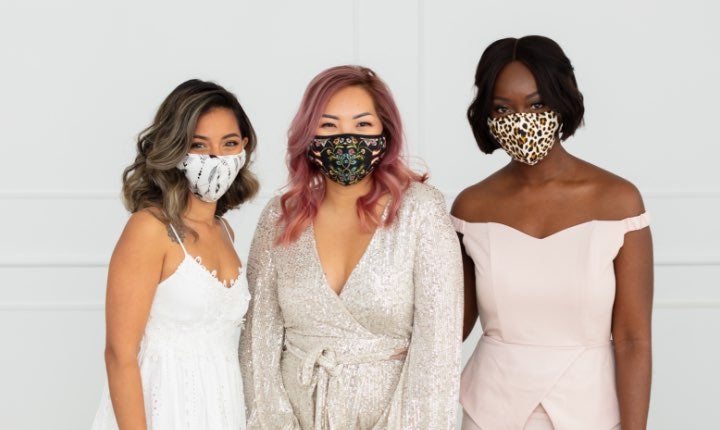 Face Masks
Now that face masks have been incorporated into our daily routine, Weddingstar shifted its focus to three key factors when developing our masks: multiple layers of protection, comfort, and security. With these factors in mind, we've curated a varied collection of quality reusable cloth face masks and face mask accessories that are available at reasonable, cheap prices. And they're all found in one place!
Weddingstar's reusable cloth face masks include additional features to provide the best possible fit for adults and kids. With your well-being and safety in mind, we've produced an innovative mask design that is specially contoured to match the shape of your face. In addition, each face covering has a bendable wire nose band sewn into the lining, as well as adjustable ear bands. Both features together make it easy to make minor adjustments to create a more secure and reliable fit. Go about your tasks without worrying about your face mask slipping from the bridge of your nose while also minimizing the number of times you need to adjust and touch the face covering. We've even incorporated a built-in filter pocket sized to fit a five-layer PM 2.5 mask filter for added protection. And because they are washable, you've got a more environmentally-friendly, cost-effective alternative to disposable masks.
Some occasions might call for sequins, or maybe you want a plain black mask for your trip into the grocery store. Whatever your style, or age, we've got a face mask to match. Available in a series of standard and bright solid colors, we've also provided a selection of fun designs, bold patterns, and glamorous luxury masks in both adult and children sizes. That way, everyone can build a collection of face masks that fits their personality too. We've also put together a series of mask variety and multi-packs—getting you more for less. And if you like surprises, we've even got a series of mystery packs.
To make wearing a face covering for extended periods as comfortable as possible, we've carefully selected a various practical and innovative accessories. Ear saving extenders, mask bracket inserts, travel bags, and lanyards all to ease the hassle of wearing a protective cloth face mask. Plus, a selection of extra items like antibacterial hand sanitizer wrist bands and sanitizer bottle holders.
That way, whether you're in the office, running an errand, or spending time with your loved ones, you've covered all your bases.