Shop Holiday By Theme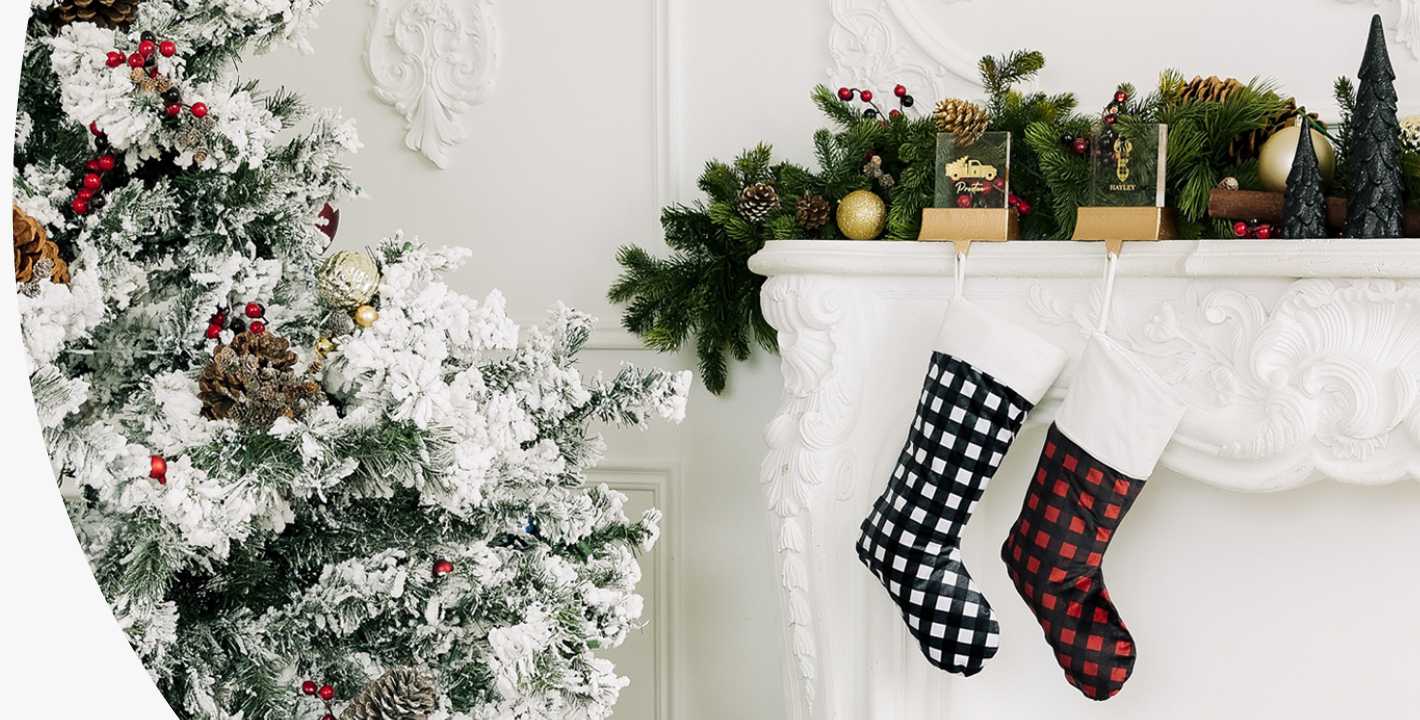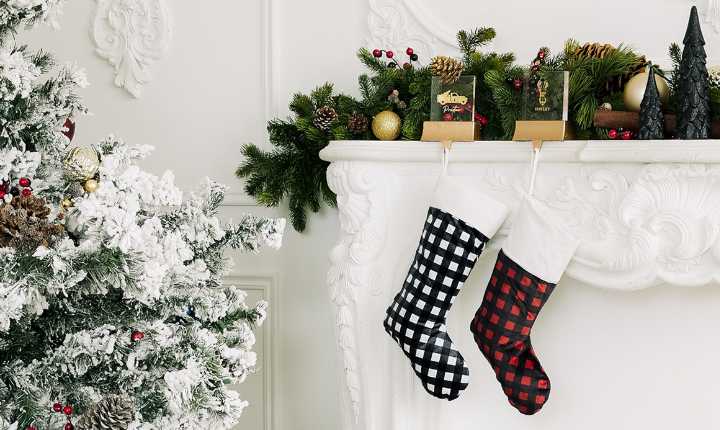 Holiday By Theme
Everyone has different tastes and styles when it comes to their holiday décor. Not only that, but different spaces have different vibes and elements that require unique styling. Combining your design style with your space takes a discerning eye and can sometimes be challenging. That's why Weddingstar has created our holiday theme guide. We've taken the time to categorize all the festive theme-matched products together in one place to take the guesswork out of figuring out which decorative elements pair together best. Transform your holiday space with our stunning array of inexpensive Christmas theme items that complement each other and create an attractive, cohesive look. With mantle decorations like stocking holders and the stockings to go with them to throw blankets, ornaments, and advent calendars.
You can completely transform a space, creating a well-rounded look by incorporating different elements that directly display the theme and more subtle items that help you carry the look throughout the room. But our theme collection isn't limited only to seasonal holiday decorations. We've got additional corresponding elements that fit seamlessly within the theme, like apparel pieces, gift packaging alternatives, and stationery. There are personalized items with theme-forward designs carried throughout the collection and color-matching products to round out the look. We've even included cute apparel gift items like plush and cozy robes and socks, so even your family members will look awesome in the photos!
Of course, these are only guidelines, and part of the fun is adding your personal flare, so don't feel you're stuck with only the elements in each theme. You can enhance your theme with a delicately contrasting item you fall in love with that might be found in another theme category.