Personalized Gifts for Kids
Find the perfect gift for girls or boys.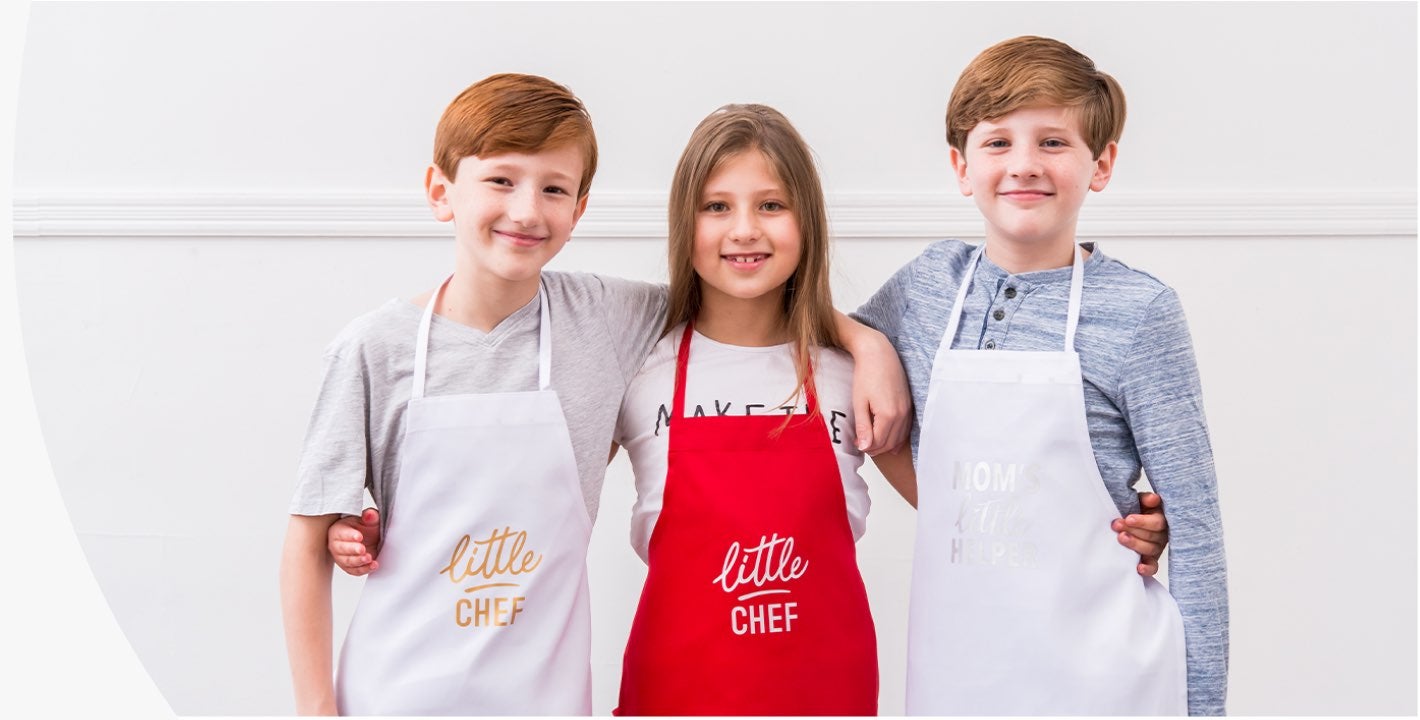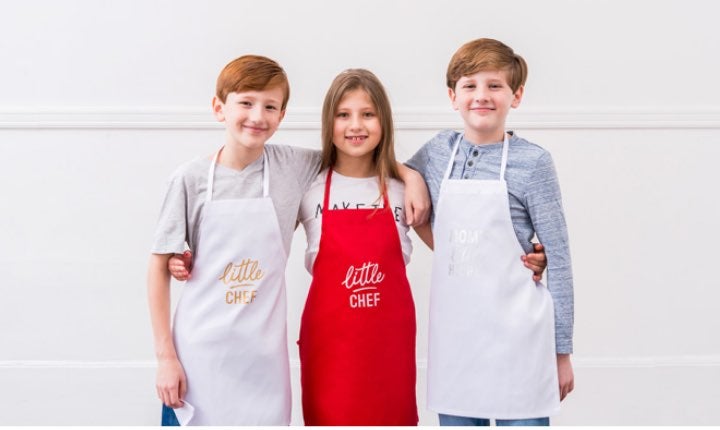 Personalized Gifts for Kids
Looking for the perfect gift to delight a little one? Treat the special kiddos in your life to one of these unique gifts for children from Weddingstar. Our selection of children's wedding gifts makes it easy to pick out fun items for your ring bearer, your flower girl, your junior bridesmaid or groomsman and any other kiddos taking part in the ceremony. With a great selection of gifts for boys, for girls or for either gender, you'll have plenty of options so you can find a great fit for each kid's unique personality. Our recommendation for gifting something to the kids in your wedding is to include one item that's a keepsake and one that's just for fun. Fortunately, you can find both here at Weddingstar. And because so many of our gifts can be customized, you can make yours even more meaningful by adding a name or initial to create a fully personalized children's gift. Age shouldn't be an issue either since we offer a great selection that includes things for toddlers, teens and everyone in between.Our selection of wedding gifts for kids is certainly a great option for any ring bearer or flower girl you'll have in attendance at your ceremony. However, don't forget that these fun presents can also be used to treat them for birthdays and other special events. After all, what kid wouldn't love a fun gift that's been personalized just for them? Bookmark this page and you'll be set for all upcoming birthdays, holidays and times when you feel like giving the kids in your life a little something special "just because." Weddingstar has you covered when it comes to giving gifts to all the members of your wedding party. Check out our extensive selection of bridesmaid and groomsmen items for more customizable gift options.
Personalised Gifts for Kids
Surprise your flower girl and ring bearer with gifts that will truly bring a big smile to their faces. Our lineup of gifts for kids includes everything from beach towels and backpacks to aprons, nap mats, pool floats and lots more. Many of our wedding gifts for children in weddings can be personalised with a name or initials for a touch that always wins the approval of little ones. Not just for children who will be taking part in a wedding, our collection of gifts for kids is ideal for birthdays, holidays, graduation from kindergarten and other events worthy of celebrating.Our carefully curated assortment includes something for kids who are into sports, fashion, swimming and cooking. Nothing is cooler when you are a kid than heading off to school each day with a bright, fun backpack. Add his or her name, and the cool factor jumps by leaps and bounds. Our styles include backpacks designed to look like rockets, butterflies, dinosaurs, ladybugs and more. Keep your child hydrated on the go with a water bottle placed inside a cute owl or robot bottle buddy. They come with an adjustable strap that makes carrying over the shoulder easy.For that special little girl who loves everything that sparkles, shop our glitzy selection of glitter duffle bags, ideal for carrying essentials to dance class, or pyjamas and toiletries for a sleepover party. Add a personalised mirror for a special touch. If her ears are pierced, shop our Silver Heart Stud Earrings with Rhinestone Crystal or present her with a Little Angel Silver Necklace accented with rhinestones. Jewellery is a great gift idea for older kids, too.When spending a day at the pool, beach or lake, kids will have loads of fun relaxing on a giant inflatable pool float. Choose from an oversized unicorn, watermelon or donut for hours of entertainment. Once you convince them to get out of the water, keep them warm and dry with our adorable hooded towels.