Personalised Glassware
150+ Logo Designs For Every Occasion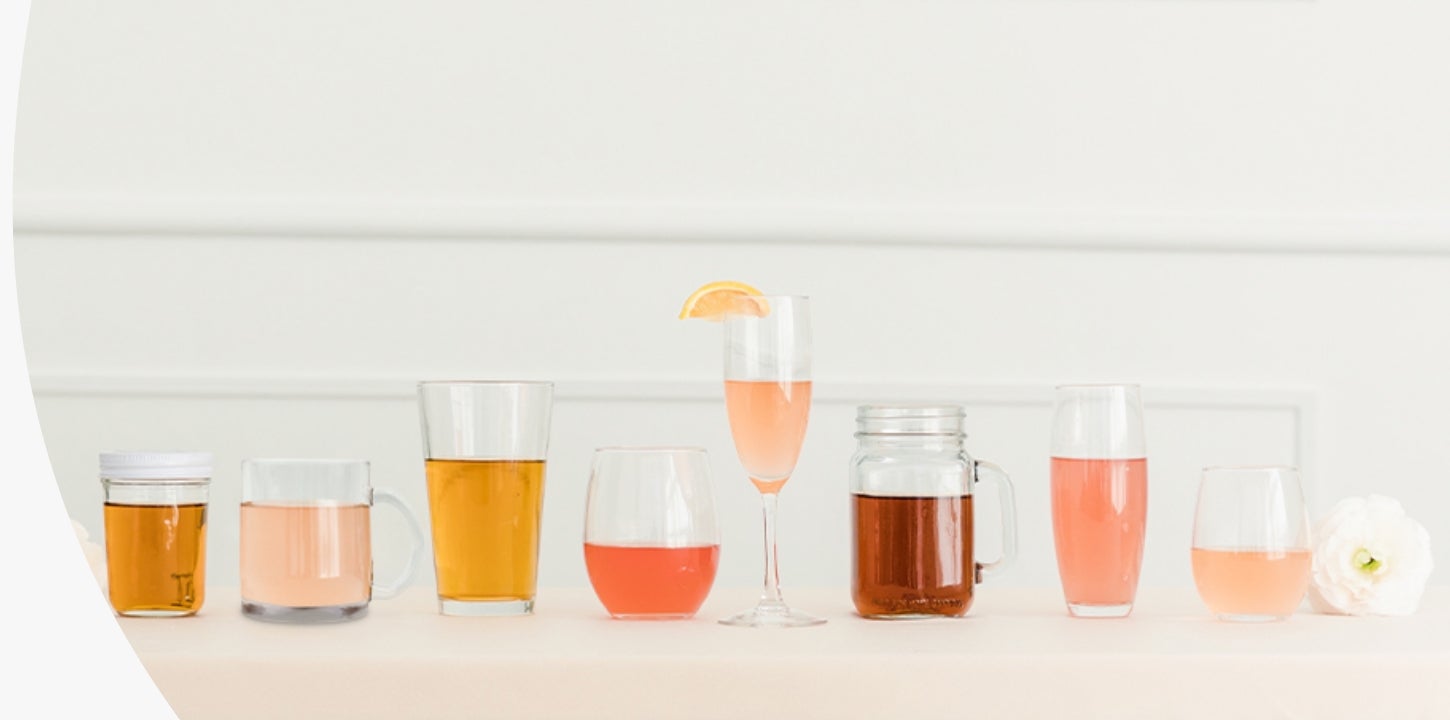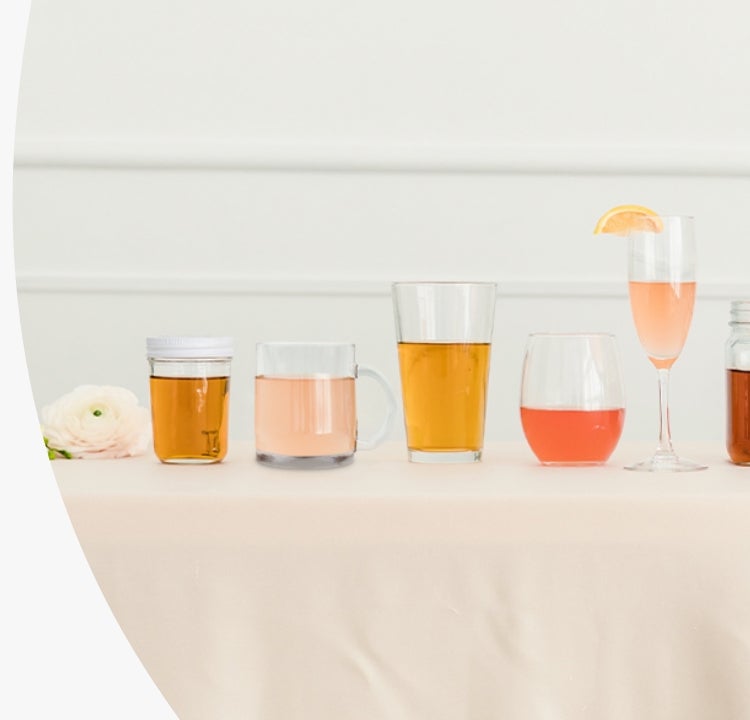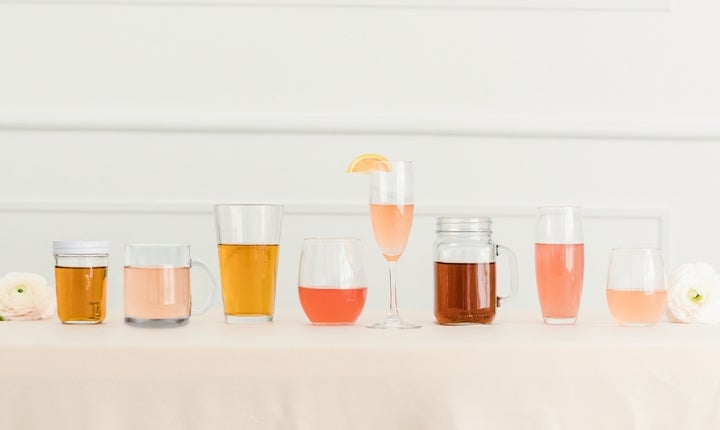 Personalised Wine Glasses & Other Custom Glassware
Personalised Glassware: Shot Glasses, Wine Glasses and More
Raise a glass to the newlyweds in style with Weddingstar's personalised wine glasses, personalised shot glasses and other custom glassware. A great pick for trendy brides and grooms, these personalised glasses are sure to put a sparkle in the eye of every single one of your guests. Create your own custom shot glass wedding favours or have special wine glasses designed for bachelor and bachelorette parties, bridal showers and other momentous occasions. They also make excellent gifts from the bridesmaids to the bride on her wedding day or bachelorette celebration.
Or if you're so inclined, you can pick up a set of dazzling personalised champagne flutes emblazoned with your names and wedding date to adorn the head table. Are you looking for cheap personalised shot glasses in bulk? Our prices are so reasonable, you'll be able to give present special glasses with the names of the bride and groom plus the date of the wedding to everyone in the wedding party.
Unique Favours and Accessories for Any Occasion
We love to see brides and grooms use these personalised glasses as super-classy wedding favours. Invest in a set of personalised frosted bulk shot glasses, wedding party pint glasses or custom champagne glasses that let you toast like pros. Brides and grooms who love to throw a party can order high-quality yet affordable personalised shot glasses in bulk for a truly special and practical take-home goodie. Fill them to the brim with your favourite spirits, stack them high in a pyramid at the bar or finish off your table settings with them to ensure that everyone knows to take one home. With so many unique messages and designs available, you'll surely find a style to suit your wedding theme and colors at Weddingstar.
Many Custom Designs Are Available!
For your personalised glassware, you can choose from many different logo designs, a classic bride and groom drawing, hearts and silhouettes, whimsical pears ("The Perfect Pair") to "Eat, Drink, Marry." Choose the design that best represents the happy couple. We offer a wide variety so that every couple can have glassware that is custom designed for their unique personalities.
Customised Rustic Wedding Favours
We also offer a large variety of personalised mason jars, including jars with cut holes in the lids to accept straws, for a great way to add cheer at your rustic or down-to-earth wedding. You can use any of our custom mason jars with lids to create unique wedding favours that steal the show. Fill them up with homemade jellies, jams, cake mixes, seeds, dried flowers, homemade apothecaries or anything else you can dream up for a one-of-a-kind finish. Top them off with our personalised favour tags and stickers for a sweet and enchanting way to tie together your theme.
Personalised Wedding Favours and Unique Gifts
In addition to personalised mason jar drinking glasses, we also have custom wedding pint glasses and affordable personalised champagne flutes that make excellent gifts for the bridal party. We're sure your best buds will appreciate these thoughtful gifts, especially if you pair them with their favourite drinks! Whether you're here for glassware wedding favours or unique gifts, Weddingstar is the best place to find all your wedding-related essentials. When you buy from our store, you get free shipping on orders of $99 or more!