Parasols & Umbrellas
Choose from a wide range of styles and colors.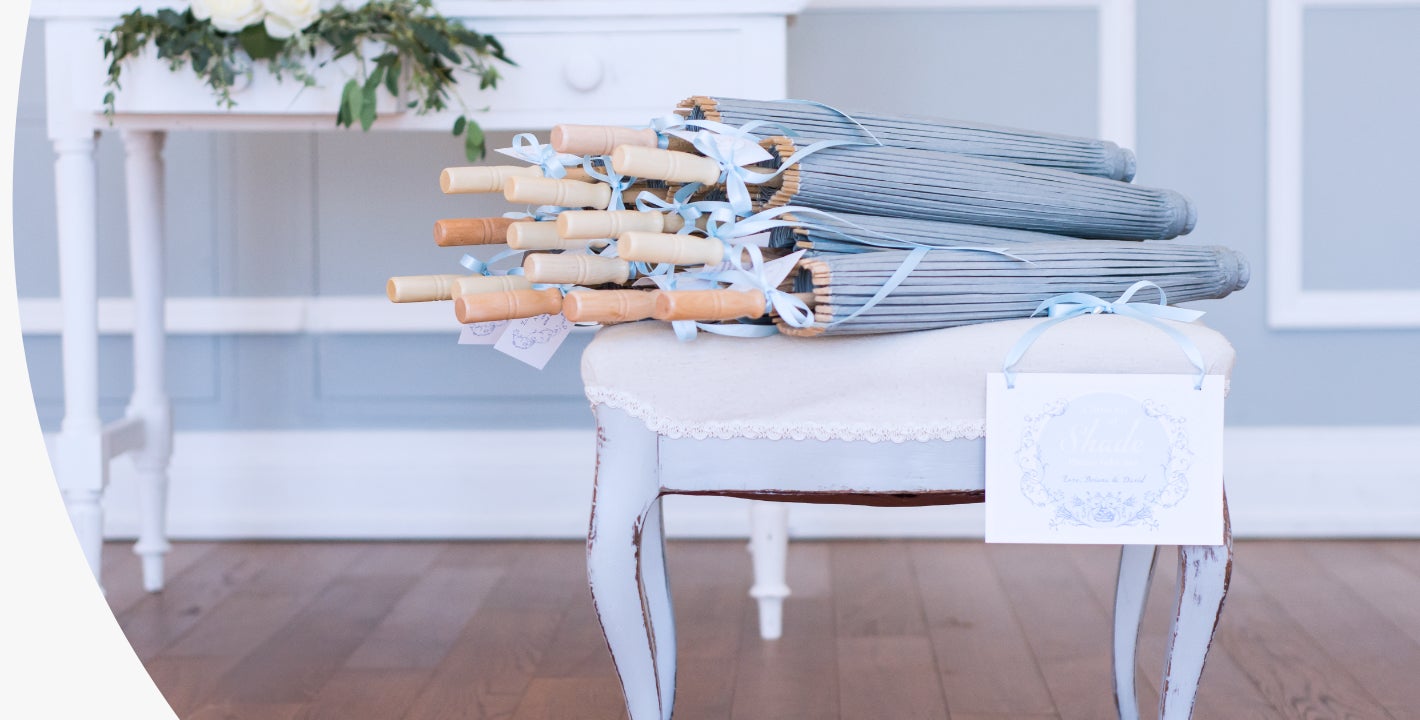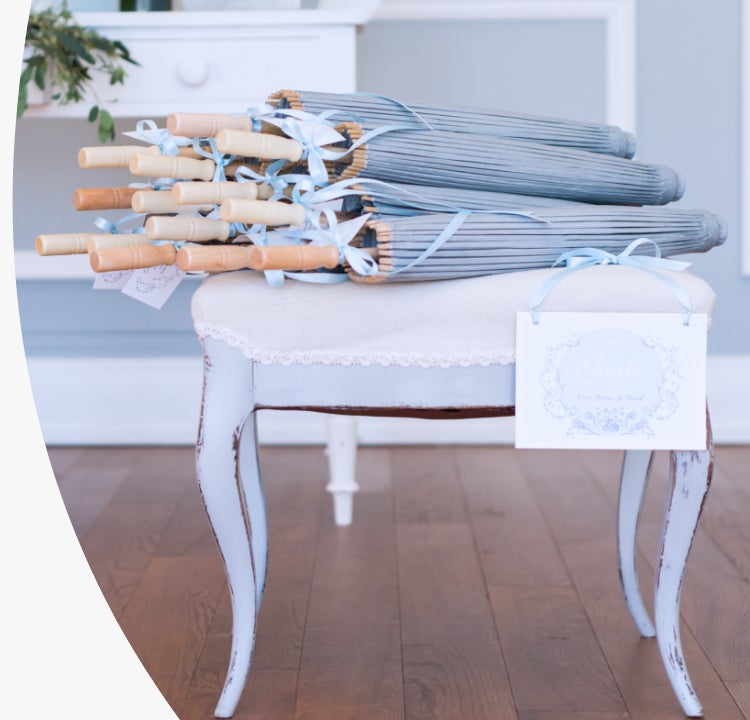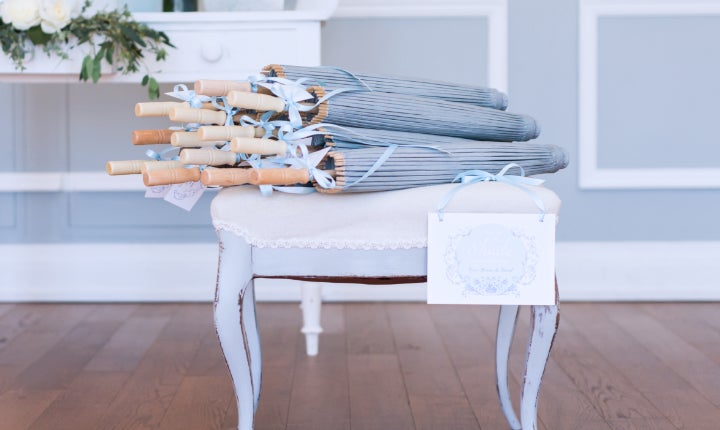 Parasols & Umbrellas
Be prepared for any weather with these sweet bridal accessories from Weddingstar. We've got decorative and functional parasols, hand fans and umbrellas that you can use for a wide range of wedding-related photos and events. Whether you're looking for a vintage and romantic photoshoot prop or are in search of unconventional yet practical wedding favours, you'll find something to suit your needs in this assortment. We're happy to provide wedding ceremony accessories for every colour scheme and wedding motif at Weddingstar.com.
Our high-quality yet cheap parasols make an excellent addition to any vintage wedding photoshoot or decor. With decorative lace and fabric parasols in a wide range of antique colours, including ivory and white parasols, these parasols are sure to bring something sweet and special to your event. During summer weddings, bridesmaids can walk down the aisle donning lace parasols for an exciting finish, or you can implement them into your bridal party shoot as a stylish prop. We've also got an assortment of brightly coloured paper parasols in blue, red, white, green, silver, black, pink and many more shades.