Bridal Shower Favours
Fun and cute favours for the bridal shower.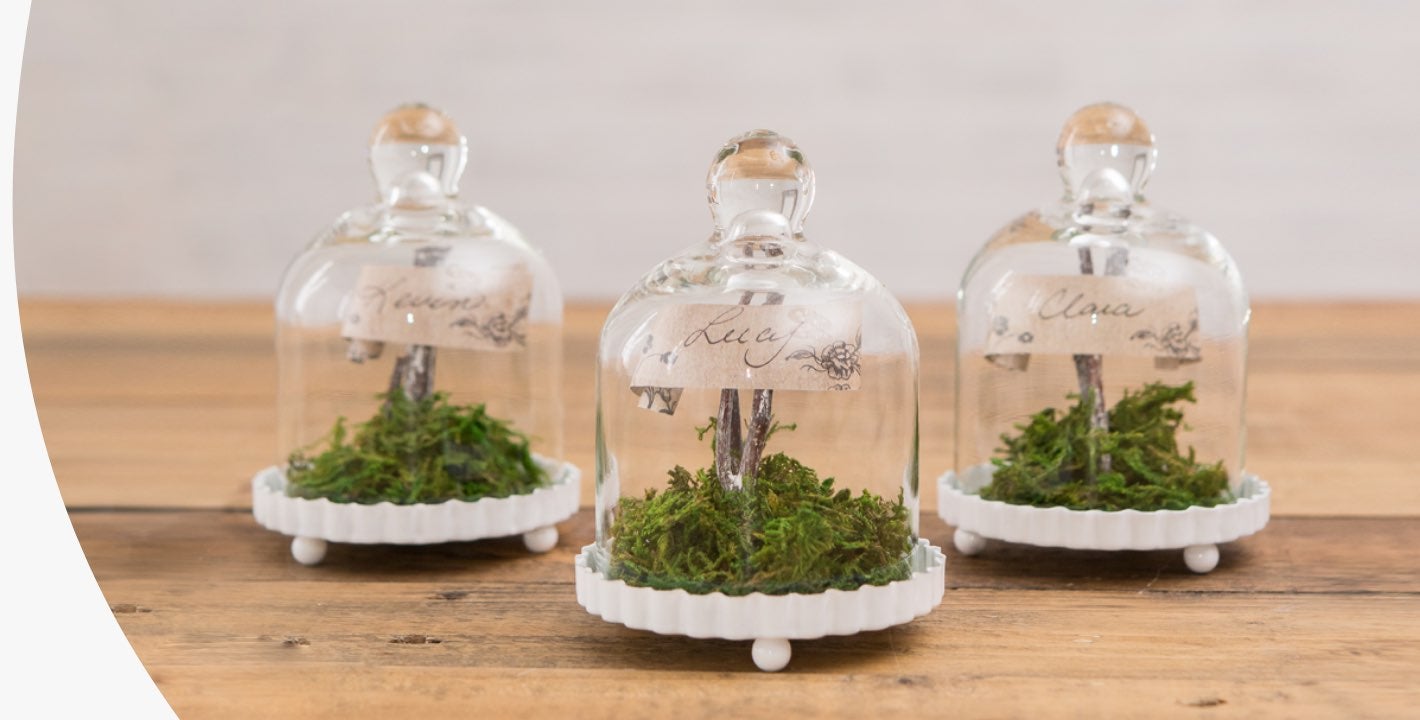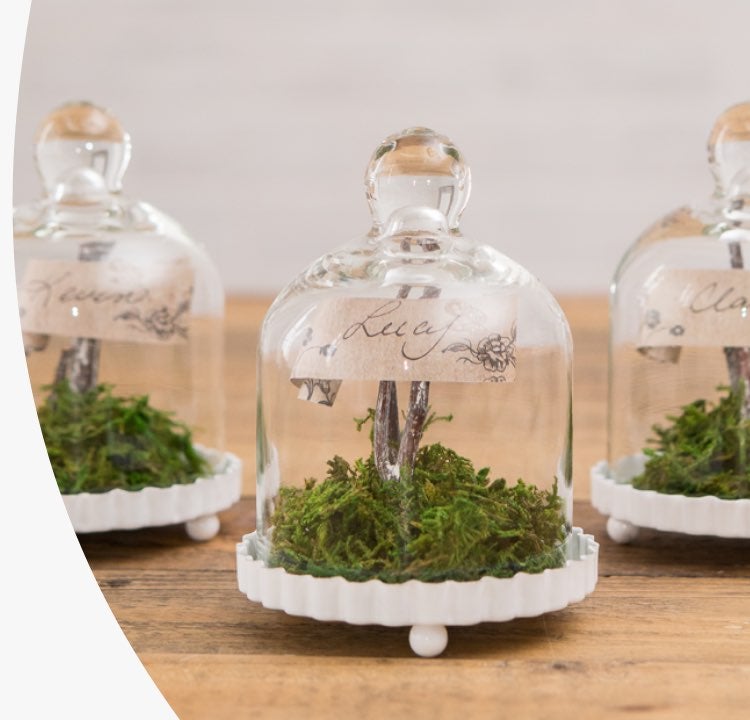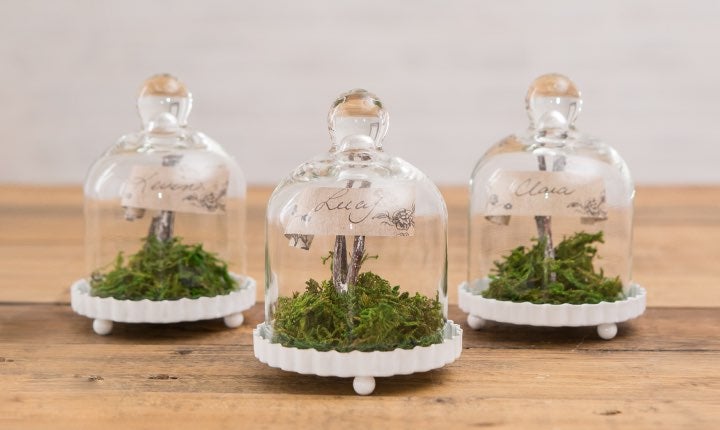 Bridal Shower Favours
Picking out the perfect party favour for your guests isn't always easy, that's why Weddingstar put together this unique selection of awesome bridal shower favours for you. Small gifts and creative goodies that are suited to different tastes and any number of party styles. That way, you can choose a bridal shower favour perfectly matched to the theme of your bridal shower. It's the perfect way to say a small thanks to the loved ones who came to support and celebrate with you.
Our quality gifts are available at a cheap price that lets you keep all your options available. Because of this, you can put together small favour packages instead of individual tokens. Bonus, you can even have many of our favours personalised with names, the bridal shower date, or additional wedding details. Some even allow for entirely custom text. Personalization of your favours can be the perfect way to put the finishing touch on your bridal shower.
With such a wide range of products to choose from, you can be sure to find inexpensive favours perfectly matched to the wedding festivities, whether you're matching the gift to the guests or the theme. Personalised playing cards can be a fun gift for competitive family members who like to spend evenings together playing cards and board games. We even have personalised drink accessories like bottle openers, bottle stoppers, and can holders for the beverage connoisseurs in your crew. But the favours don't always have to be something your shower guests take home with them. We have helpful little items guests can use at the party. Flip flops for a spa-themed bridal shower, so the freshly applied pedicures don't get smudged, custom printed glassware for guests to use right at the venue before taking them home, or sunglasses for that fancy cabana party the bride's been planning. Incorporating the favours into the party itself is a fun way to enhance the party atmosphere.