Shop The Holiday Gift Guide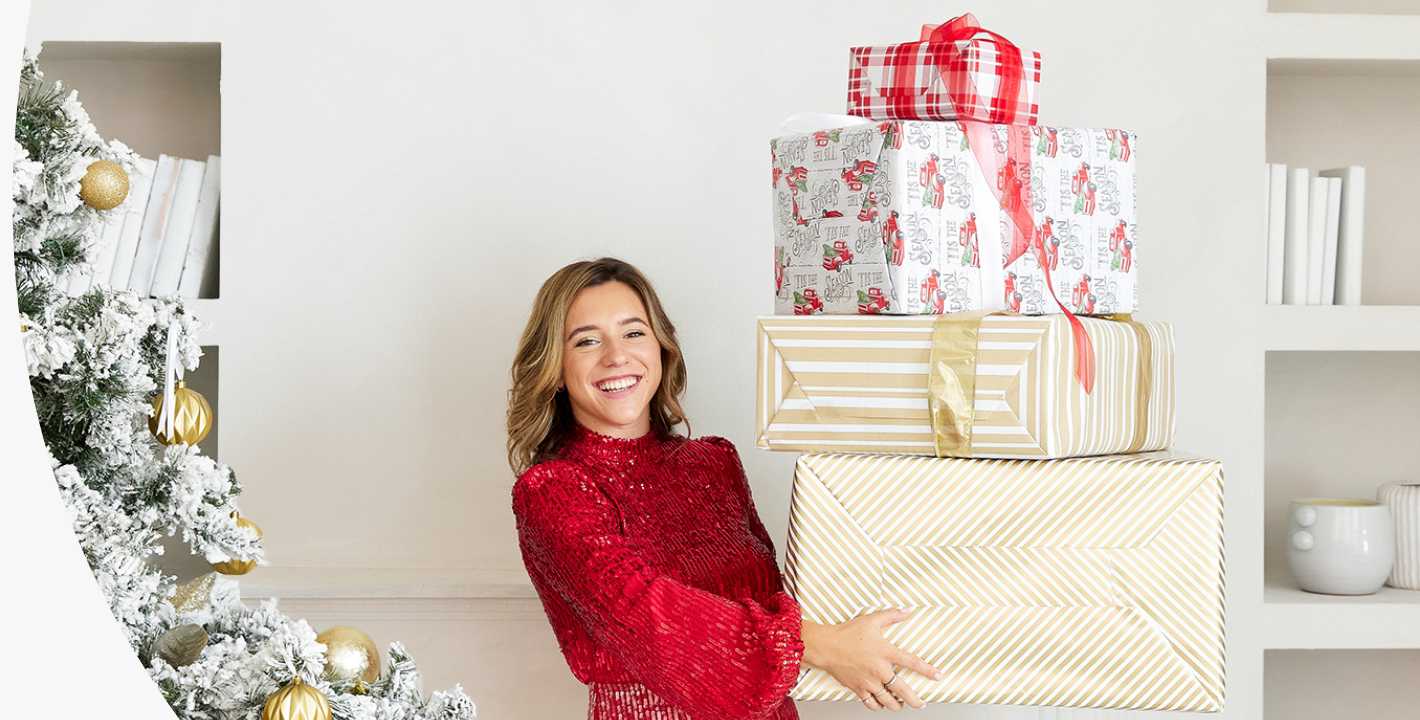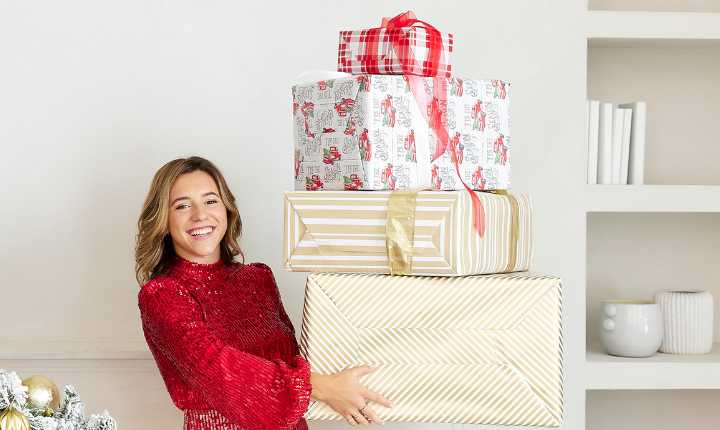 Holiday Gift Guide
During the holidays, it's not always easy to find the right gift for everyone. Especially when you want to get something you know they'll truly enjoy. While some of the people on your list will tell you straight out what they're looking for, others are more mysterious and challenging. That's why we've created our unique holiday gift guide. We wanted to take some of the guesswork out of gift giving so you can easily find the right inexpensive gift for those tricky people on your list.
Our holiday gift guide is organized into easily shopped categories to save you time and unnecessary mental cartwheels. Explore categories with carefully chosen gifts for specific family members like your kids or grandparents and more age-specific groupings like our teen and baby sections. We even have one for parents filled with gifts for moms and dads. There is something for everyone in the family.
In our gift guide, you'll find a selection of awesome gifts for those with discerning tastes, whether they're a foodie, beer lover, or wine connoisseur. Other categories include cheap-priced gift options to suit different interests or hobbies. Find cool gifts like customized cutting boards, elegant, monogrammed glassware, and bottle openers. Personalized items with printed, engraved, or embroidered names, dates, or other custom text added to them to elevate the meaningfulness of the gift. If there's a traveler or outdoorsman on your list, we have gift selections for them, too, like insulated travel coolers, apparel items, and travel totes. Cool inexpensive gifts that help make your favorite adventure activities a little bit simpler. While some of our gift items are holiday-specific, showcasing festive custom designs, we have a selection of elegant, generalized designs available, so the gifts are relevant all year long and aren't only seasonal. We've set the page up this way, so you'll be able to find gifts for even the trickiest person on your list, even if they're only a new acquaintance. Then you can check Christmas presents from your holiday to-do list!