Water Bottles, Mugs & Drinkware
Water Bottles, Mugs & Drinkware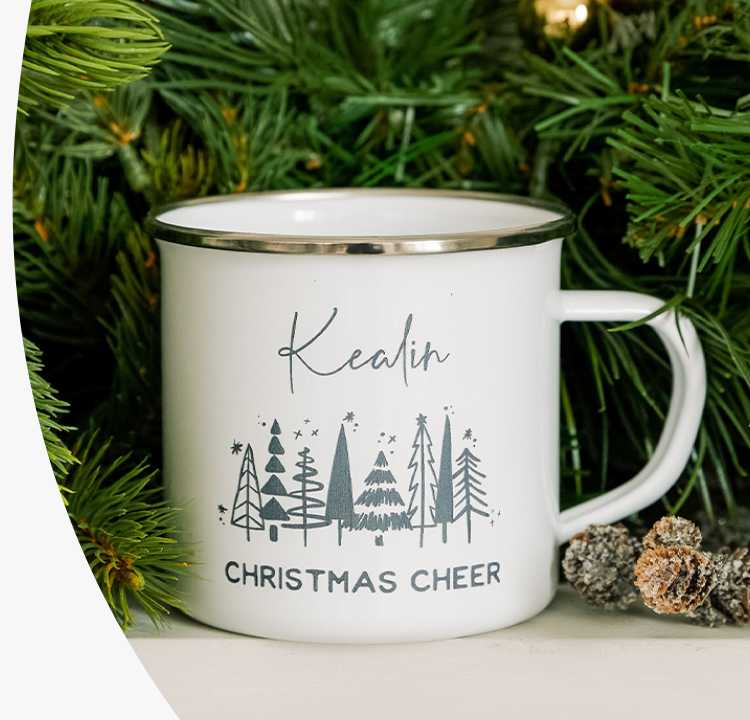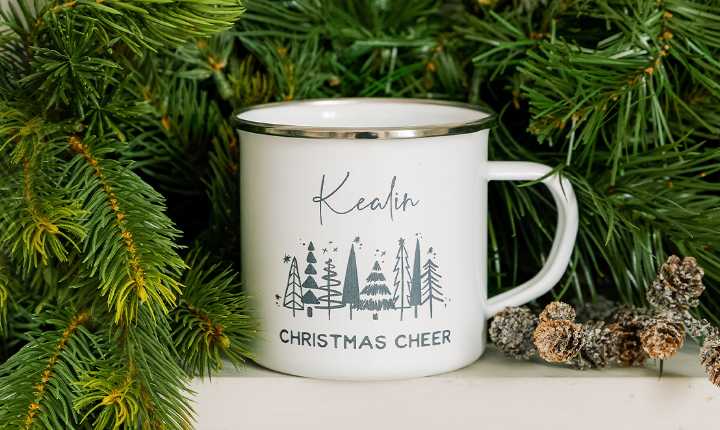 Water Bottles, Mugs & Drinkware
Water Bottles, Mugs & Drinkware
One of the best universal Christmas gifts is drinkware. Our holiday selection of water bottles, mugs, and other drinkware is filled with trendy styles, unique materials, innovative insulated construction, and charming designs to take the classic gift idea to another level. All the items in our drinkware collection have all the features you need for a great Christmas gift, whether you're looking for men, women, or kids. Glasses, mugs, and water bottles are items we use daily. Not only are they available at a cheap price, but each trendy bottle, glass, cup, and mug have personalization options. They just work as a present, especially if you're looking for a cool but versatile idea for a gift exchange or Secret Santa gift.
Holiday drinkware, glassware, and barware aren't only great for gifts. The holidays are a busy time full of get-togethers, parties, and family. Why not get a special set of personalized glasses that are perfect for hosting guests during the holidays, like a set of Stemless wine glasses, for a Christmas eve party or a ceramic mug set to sip hot chocolate, tea, and coffee on Christmas morning? You can outfit your cupboards with Christmas cups with your family name, monogram, or other custom text that fits the design parameters to make a special collection. If you're hosting a less formal party and don't want to risk the good glassware, we even have a stylish, cheap-priced plastic glass option, so you don't have to resort to the same old red plastic cups.
Our drinkware selection includes festive winter designs and classic holiday motifs. You can get a special water bottle, mug, or glass for Christmas or one that's less holiday-specific you can use year-round. But beautiful, personalized designs aren't the only way to customize your drinkware gift. We have a selection of different styles, shapes, and colors of mugs and drinking glasses to help you find the right gift for all those on your list, providing innovative options. Just because the concept is classic doesn't mean it has to be uninspired and without flair! That way, you can put a personalized spin on simple gift ideas, so you have many options this Christmas.