Shop Holiday By Product
Find the perfect gift for her.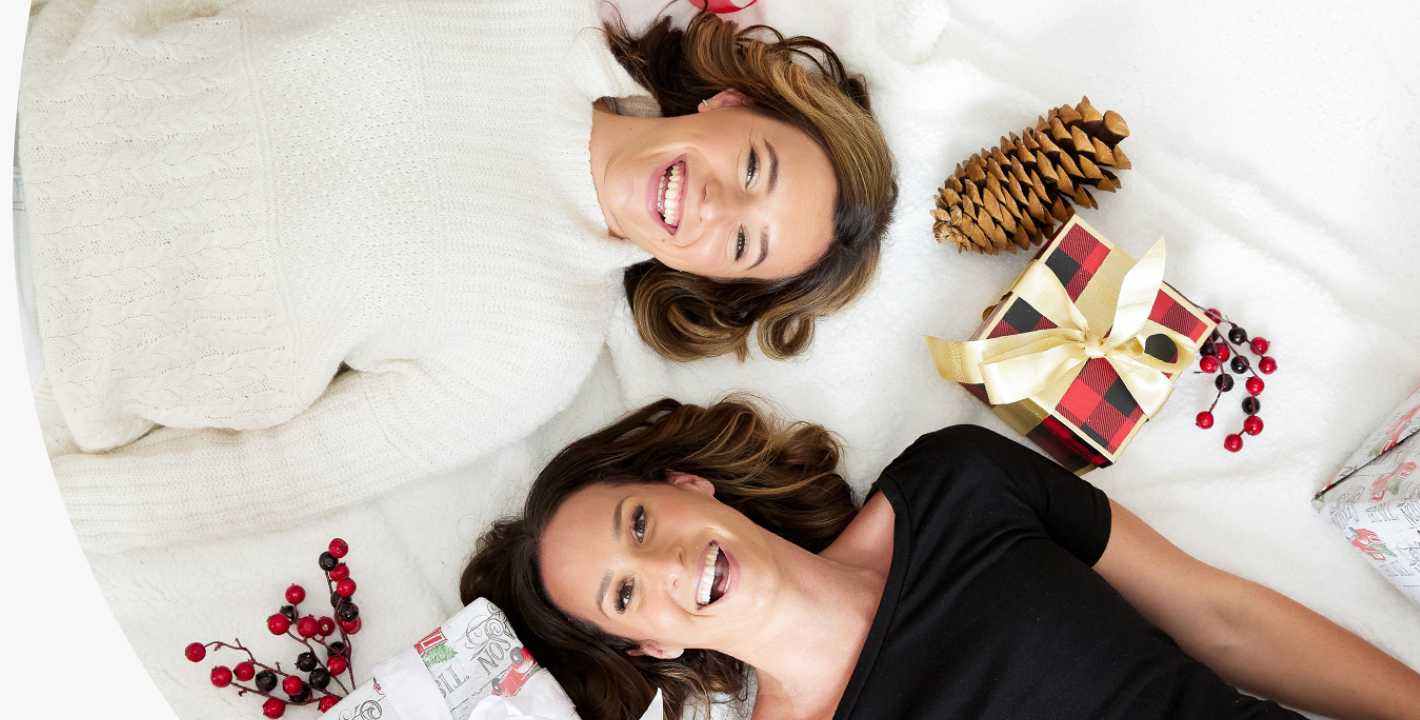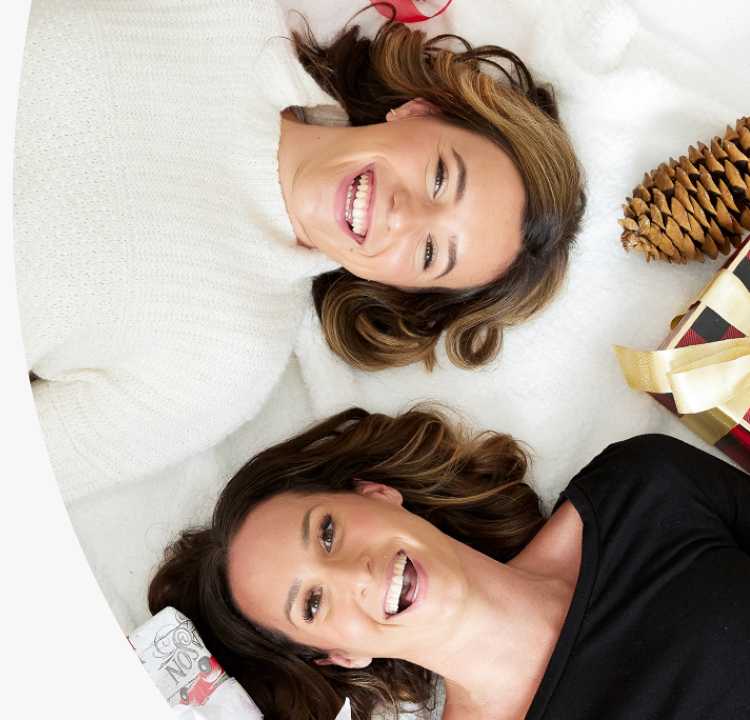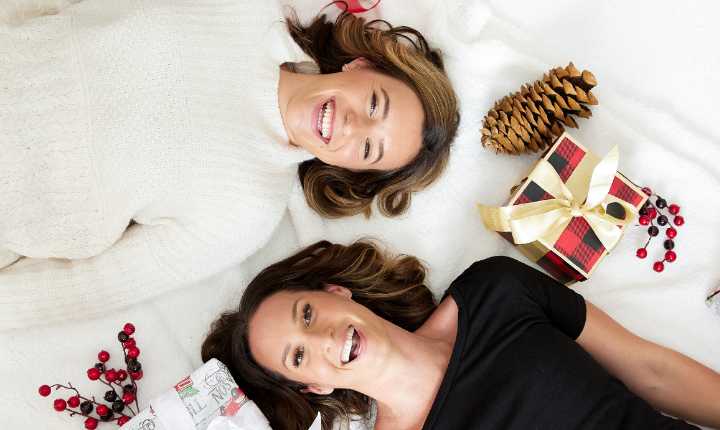 Holiday By Product
Personalize your holidays with our special line of holiday gifts and décor. Here you'll find everything you need to reinvigorate your holiday décor, uphold festive family traditions, create new holiday traditions, and find the right gift for everyone on your list. Planning for the holidays requires a level of fortitude as there are many different facets to the season. Between shopping, hosting, decorating, and visiting, it's easy to become overwhelmed when trying to create that magical holiday atmosphere.
Explore various gifting options to find a meaningful gift for friends, family, and acquaintances. With awesome present options for kids and adults both. Exciting items like our lovely jewelry sets, plush robes, and cozy winter wear, all the way to cool hosting gifts like cutting boards, holiday drinkware, and festive napkins. Many of our gifts have personalization options to make them truly unique. We offer more general designs but also have a selection of Christmas and holiday-specific designs to embrace the spirit of the holidays fully. Not only do we have primary personalized gifts for under the tree, but our selection includes small tokens and items for stocking stuffers to fill your families' stockings with or for a secret Santa gift. You can even select a few different things and build a themed gift box instead of focusing on one main gift. Don't just go for a gift card this holiday season. You can get them something special with one of our personalized gifts.
Not just a gift shop, if you're looking to deck your halls with elegant holiday décor, Weddingstar has that too! And not just general décor either. We've put together a collection of popular holiday items you can personalize with names, family names, or initials, like our custom stocking holders and Christmas stockings. Your mantle will be a tribute to your family and home every year with the names of your family members on them. Personalized holiday décor isn't just for building a stunning custom display either. You can welcome new family members with a custom printed ornament to hang on the tree, commemorate a newborn's first Christmas with a festive custom printed picture frame that includes the baby's birth details, or honor lost loved ones with an ornament of remembrance.
If wrapping Christmas presents is a holiday activity you dread, check out our gift packaging alternatives. Find boxes and bags with beautiful, festive patterns and designs that make wrapping your gifts fast and easy—saving you time and effort, so you have energy left over to enjoy your holidays.