Wedding Accessories
Unique ways to customise your day.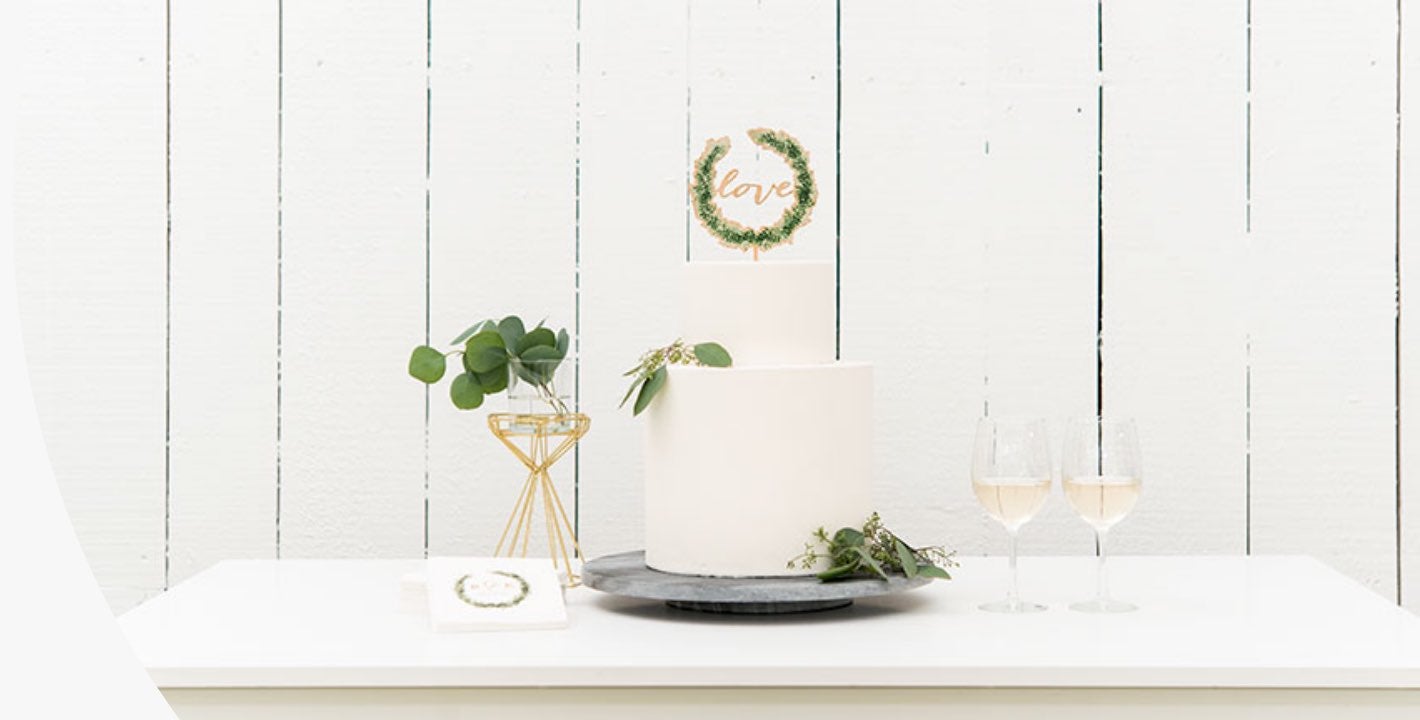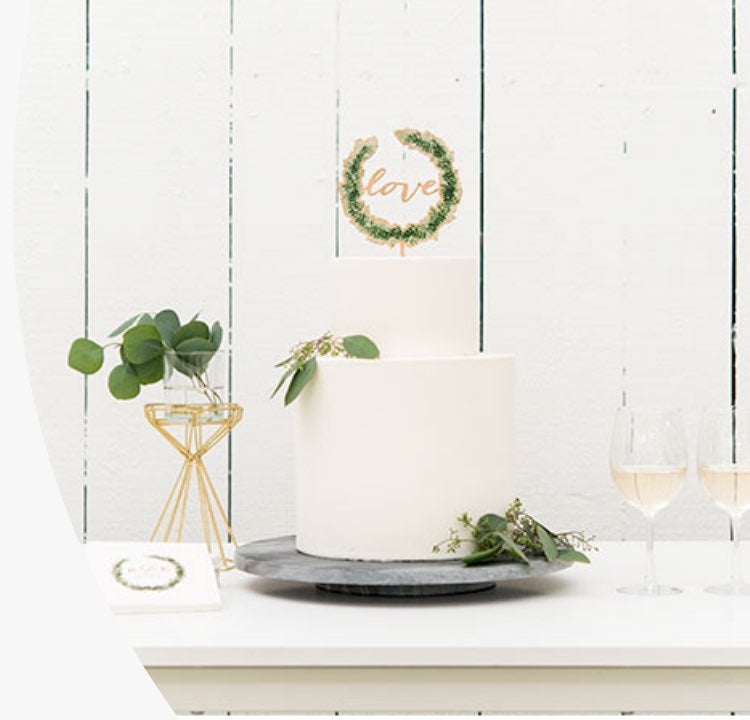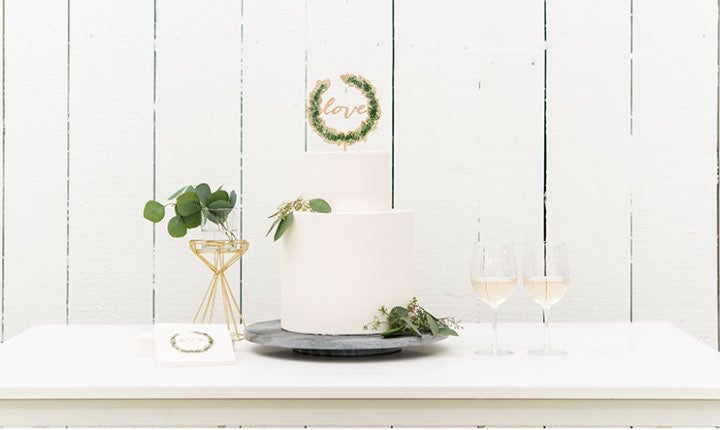 Wedding Accessories
We know that wedding planning can be stressful, that's why we have created a selection of extras and accessories to make your planning easier. Add customised items to enhance your festivities and take care of your wedding guests, all while keep everything inexpensive.
Signage is a cute, simple way to ensure your wedding guests know they are in the right place or for the bride and groom to communicate with guests when they're unavailable. Weddingstar has a variety of signage designs and styles to choose from that can be specially personalized for your wedding reception or ceremony. If the day is hot, having chilled water bottles for your guests is a nice way to make sure everybody is looked after. With custom printed bottle labels, your water bottles can match the occasion, even going so far as to match the party décor.
Not to mention our wide selection of high-end décor items. Candle holders, vases, and more in a range of styles from traditional to contemporary so you can create a décor scheme perfectly suited to your wedding colors and atmosphere. Available at fabulously cheap prices, you can build beautiful centerpiece displays for your reception tables that will leave guests in awe the moment they enter the wedding venue.
We've chosen these products because they'll be a benefit to your big day and make your wedding day more visually attractive. They're the perfect add-ons to put the polish on your wedding day.