Favour Boxes, Bags & Containers
Wedding Favour Boxes, Bags & Containers
Find classic and unique packaging in multiple styles for favours.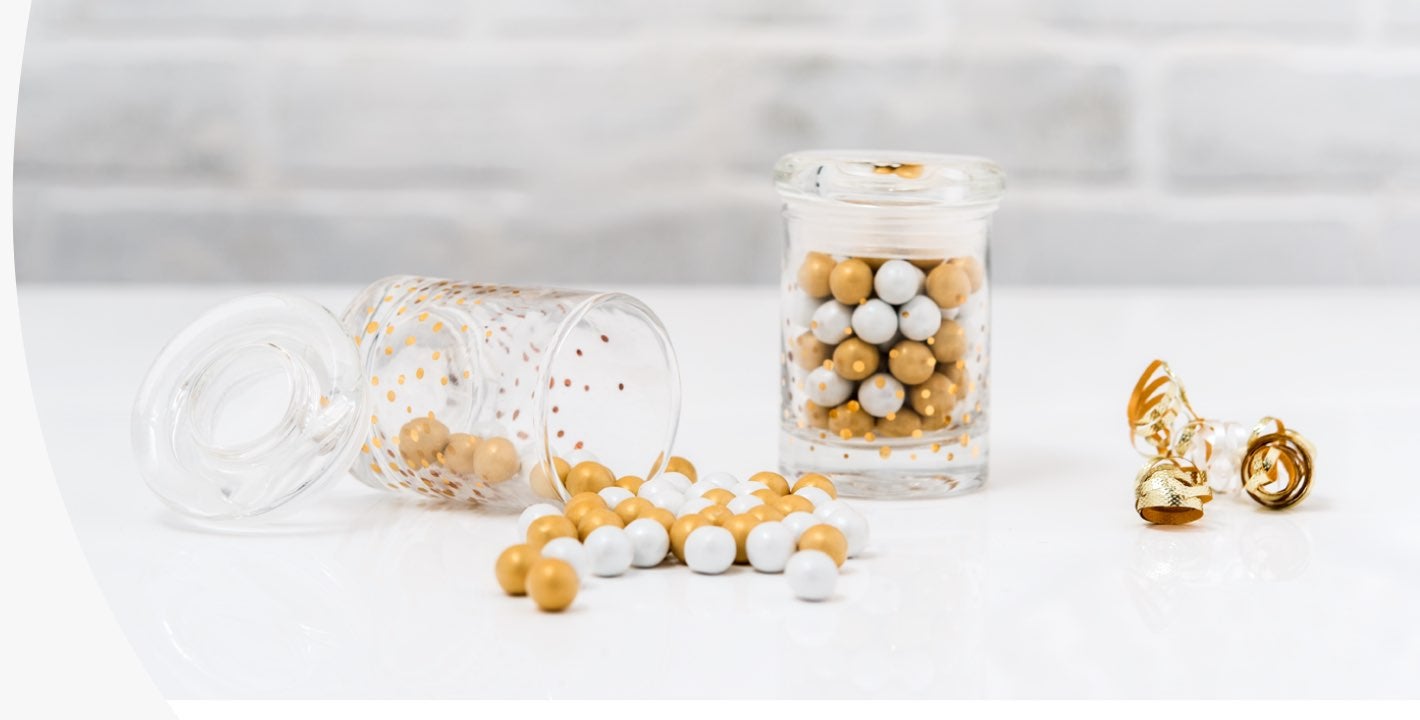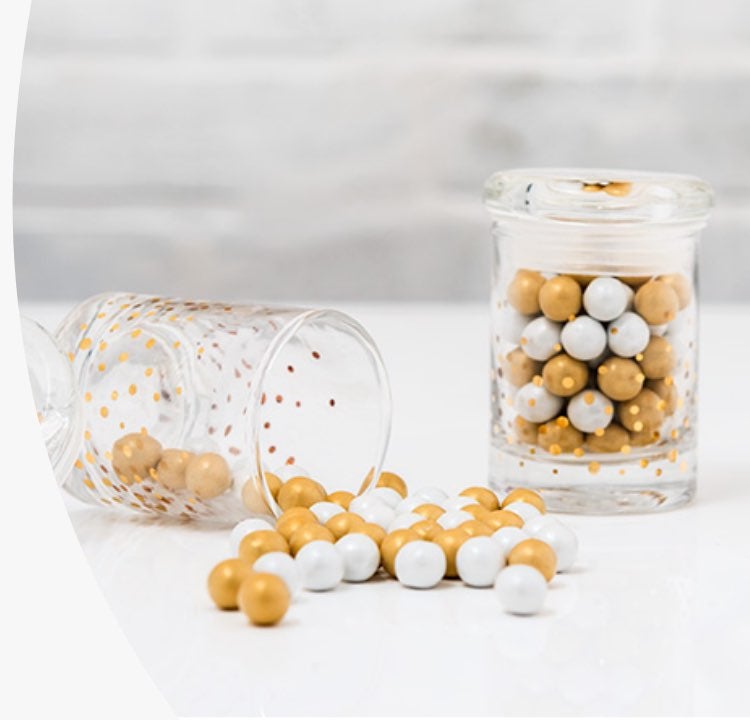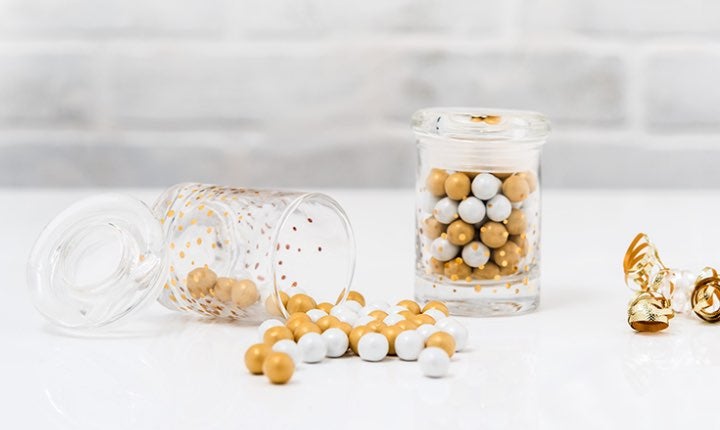 Favour Packaging
Favour Boxes: Party & Wedding Favour Boxes
Make your favour display the highlight of the night with Weddingstar's wonderful collection of wedding favour boxes, containers and jars. With our overflowing assortment, you can truly let your favour fantasies run wild — make sweet-as-can-be homemade baked goods, create stunning miniature floral displays or send guests home with something they can make or plant all on their own post-wedding — so that you send guests off with a lasting memento that they'll cherish for a lifetime. Start here if you're in the market for unique favour boxes for your wedding, bridal shower or any other big event.
Naturally, we have a large collection of unique gift bags, boxes and treat bags that you can use as an economical way to present your favours. For something over-the-top, take a peek at our great collection of miniature favour containers that are prepped and ready to complement your theme. For example, you can use our miniature suitcases to celebrate your travel theme, or our miniature gumball machine flavours to play into your retro vibes. We also have a wide assortment of unique gift bags, boxes and jars that are tailor-made for your wedding theme. Shop diamond-shaped gift boxes, miniature pots, novelty camera favours and so much more.
Want to keep things classic? We have you covered. Explore our variety of classic folding favour boxes if you want a stylish yet understated way to tie together your wedding colours. Whether you need cheap red favour boxes for your winter wedding or glamourous gold favour boxes for your glitzy New Year's Eve nuptials, you'll find the right style at Weddingstar. We also have beautiful drawer-style favour boxes that can be personalised with your names, wedding date or an extra-special phrase for something truly unique and original. Make sure to shop all of our wedding favours and supplies for more great ideas.
Unique Wedding Favor Containers for Any Theme
Prefer something that stands out? You'll love our selection of unique favor boxes designed to complement your theme or bring something new to the table. We have an excellent collection of miniature tin favor containers in shapes like watering cans, metal pails, pitchers and mailboxes to give your antique- or rustic-themed affair an extra layer of charm. You'll also find unconventional styles like Chinese takeout containers and paper boat favor boxes. Use your Chinese wedding favor box to send guests home with fortune cookies and complement the table settings at your nautical-themed affair with sweet miniature boats.
Weddingstar also has a massive variety of simple and classic favor boxes, including our solid-coloured classic folding favor boxes that come in a wide range of colours to suit your specific colour scheme. Each one comes with a matching lid and features a classic square style so that you can beautifully display mints, Jordan almonds, homemade candies, seed packets and much more. You can even add a personalized charm to your favour display with Weddingstar's personalized drawer-style favor boxes that come in tons of elegant, stylish options.