Personalised Gifts by Recipient
Find the perfect gift for everyone on your gift-giving list.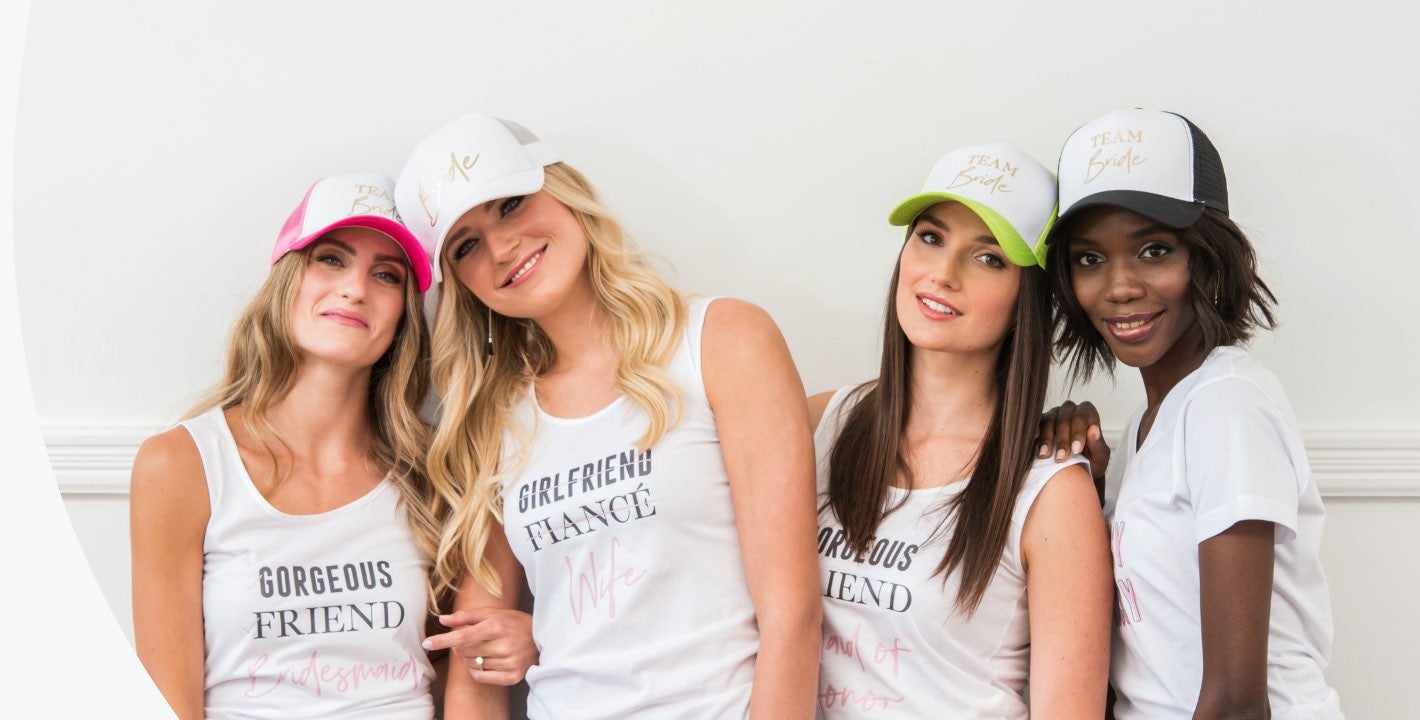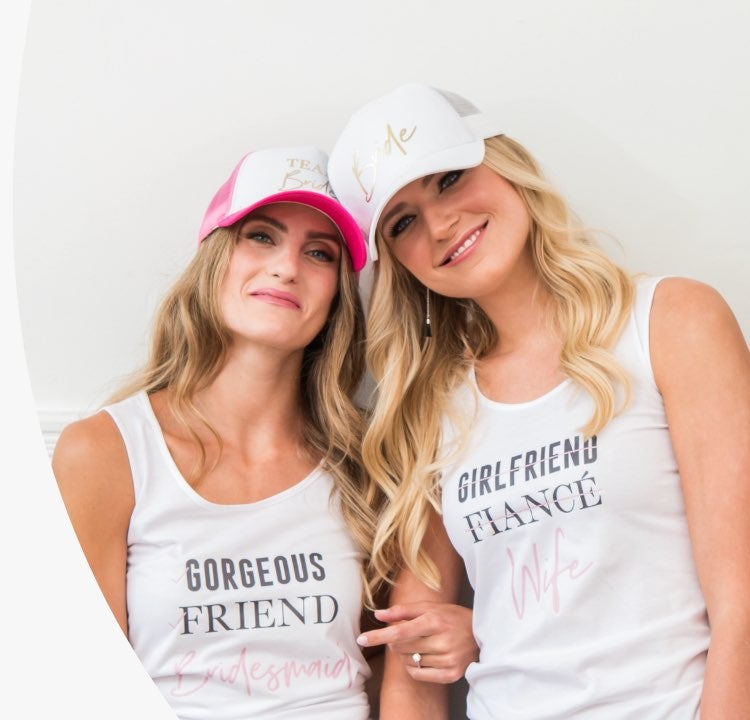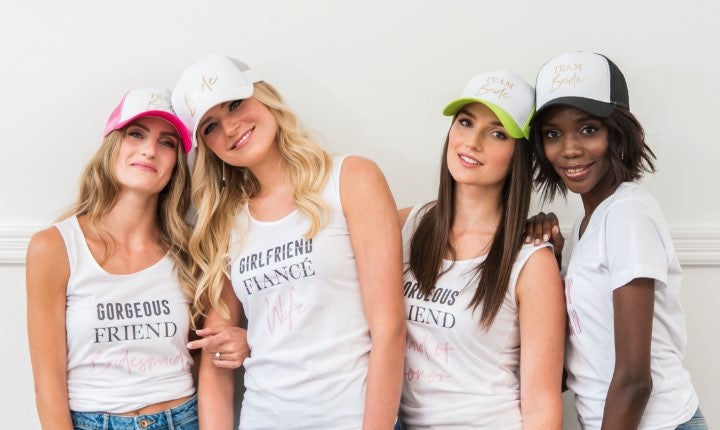 Personalised Gifts by Recipient
Whether you are shopping for the bride, groom, bridesmaids or friends and family, we make it easy to find the right gifts for all of those on your gift-giving list. Our simple to navigate website is setup so that you can shop gifts by recipient. Without this feature, shopping our extensive selection of unique gifts can be overwhelming. Shop Wedding Gifts for the Bride; Gifts for the Groom; Gifts for Bridesmaids, Groomsmen, Best Man and Ushers; and Junior Bridesmaid, Flower Girl and Ring Bearer Gifts. Ready to get shopping? Simply click on the recipient and start browsing! To please a range of personal preferences and tastes, we have filled each section with lots of choices. When shopping gifts for the bride, for example, you will find gifts that can be worn (plush robes, foldable flats and jewelry), gifts that serve a practical purpose (jewelry holders, wet bikini bags and wedding day emergency kits) and gifts for relaxing (folding beach mat, pool float and on-the-go picnic mat). We also give you plenty of options when it comes to colours, prints and personalising details - down to the colour of the embroidery thread. Want to add your own unique phrase? You can do that, too. While The Knot Shop is known for being the destination for all things related to wedding gifts, many of our gifts can also be given on plenty of other celebratory occasions such as birthdays, anniversaries and graduations. A personalised water bottle, leather luggage tag or a tote bag, for example, make great gifts for groomsmen as well as recent college graduates. Are you shopping for a frequent traveler or hostess? We have you covered there as well. Shop passport covers, duffle bags, serving boards, trays, coasters and page after page of gifts worthy of smiles from all your recipients.