For Bridesmaids & Maid of Honour
Personalised Gifts for Bridesmaids & Maid of Honour
Find the perfect gift for her.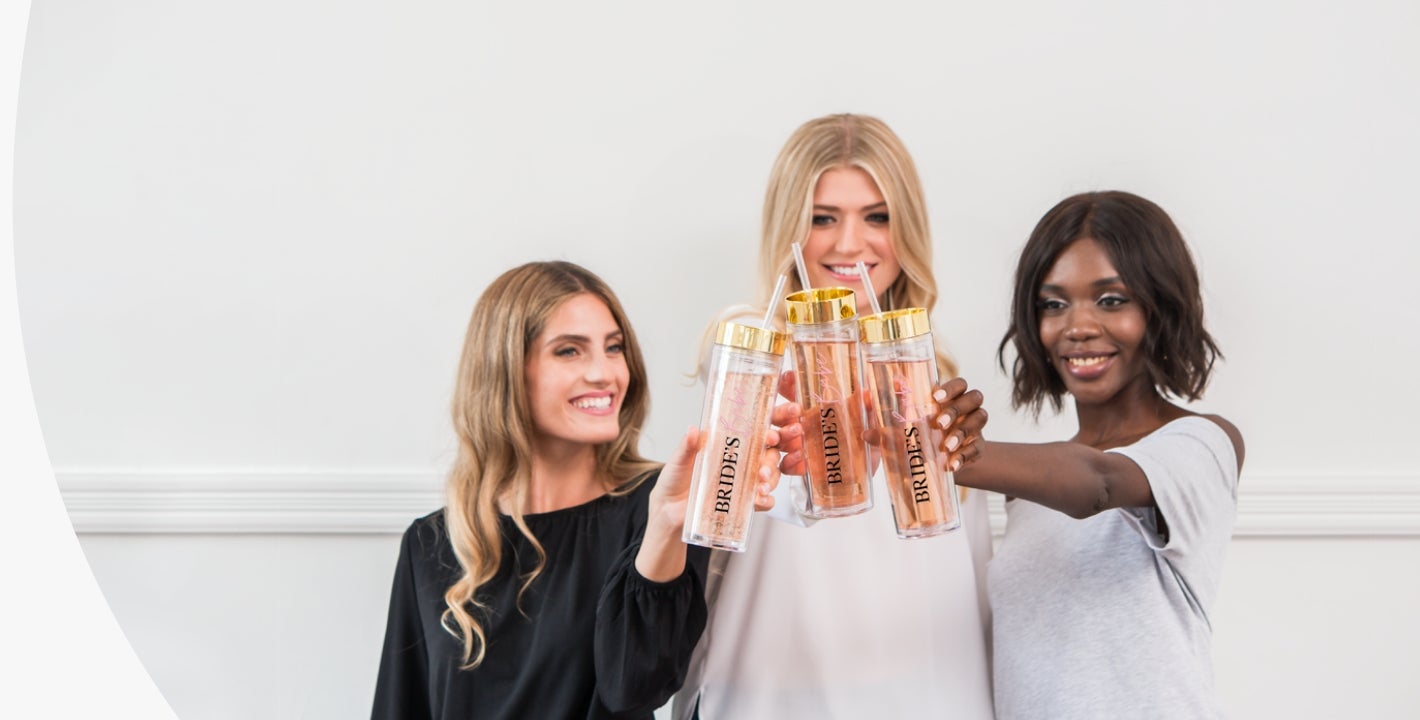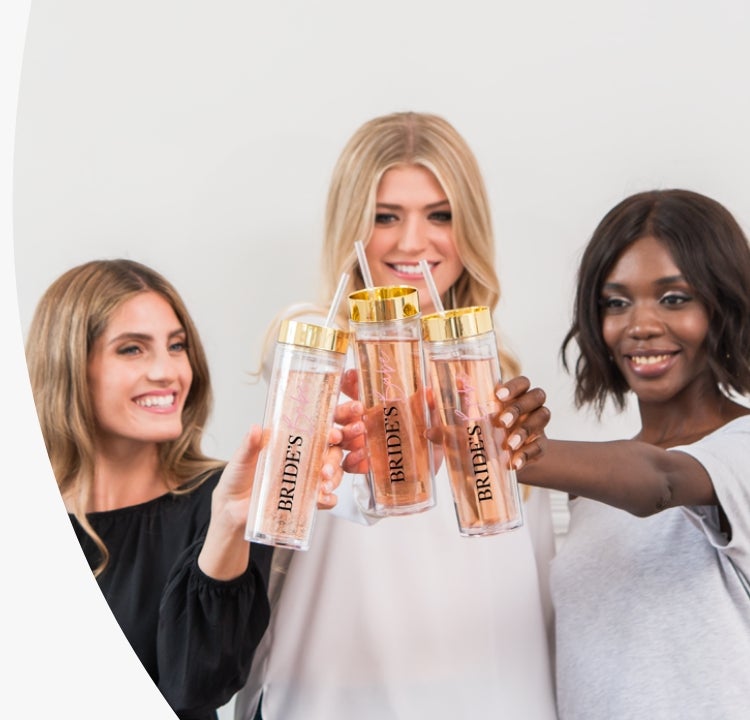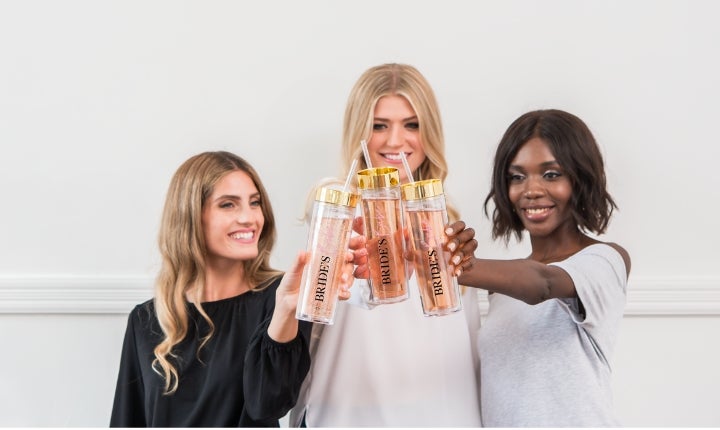 Personalised Gifts for Bridesmaids & Maid of Honour
Fashionable Bridesmaids Gifts and Presents
Gifts for the Bridesmaid & Personalised Bridesmaid Gifts
Thank your best ladies for being an integral part of your wedding day with popular bridesmaid gifts they'll cherish for years. We've curated a collection of bespoke bridesmaids' presents that you can be sure they'll all adore, whether your gifting one of your oldest and best friends or a member of the groom's family.
Explore our selection of the top bridesmaids' gifts to find everything from one-of-a-kind personalised robes ideal for your Instagram-worthy getting-ready session to hand-picked mementos like personalised jewellery, water bottles and personalised bridesmaid makeup bags that speak to each lady's special personality. We're sure these presents will make your entire crew feel valued and appreciated.
Amp Up the Hen Party
If your crew is bar hopping or touring wine country for your last big bash as a single lady, outfit them properly in personalised bags for bridesmaids that make a statement. Fanny packs for Team Bride corral all your necessities while leaving you hands-free and mobile to enjoy the day to the fullest. Personalised travel tumblers or flasks keep the libations flowing, and ballcaps sprinkled with glitter let everyone know the squad is in the house!
Create Awesome Gift Bags
If you're looking for the best ideas for bridesmaid gift bags, we are the smartest place to start! We can help you make personalised bags for bridesmaids filled with sundries that suit not only the occasion but the big personality of each of your besties. Start by selecting any of our adorable weekend bags, staple totes, printed bridesmaids' bags or affordable personalised makeup bags bridesmaids all love. These chic bag styles make an excellent alternative to the standard impersonal gift bag. Fill each bag to the brim with sweet-as-can-be staples they'll cherish as keepsakes, like personalised compact mirrors, flasks, water bottles, jewellery boxes and makeup bags. Then throw in day-of essentials like extra bobby pins, a sewing kit and a mini bottle of champagne to add special moments along the way.
Keep It Personal
As you can see, unique bridesmaid gifts can be anything you want them to be. It can even be an item that is meant to be worn to the event itself. For instance, your ladies will love things they can wear on the day of the wedding, like our always-popular personalised bridesmaid robes and cool sunglasses. Both items can be colour coordinated, creating a laid-back fashion statement for Insta-worthy selfies. Reward your ladies for rocking those high heels through the ceremony by providing sweet relief for their toes when the party starts to heat up. Keep your girls comfy and cute for the duration of your event with custom foldable flats they can stow in a personalised bag until they're ready to slip them on in preparation for a night of dancing. Or honour your friendship with sweet frames and shadowboxes that showcase her wonderful memories of this special time in life. However you decide to gift your bridesmaids, don't settle for premade bridesmaid boxes with cookie-cutter trinkets.Personalised bags for bridesmaids are unique and beautiful — just like your besties!
Make sure you check back often for new accessories, favours, gift ideas and décor for the ceremony and reception. We're here to help make wedding planning run as smoothly as possible!