Unique Personalised Wedding Favours
Unique Personalised Wedding Favours
Fun and cute favours for the bridal shower.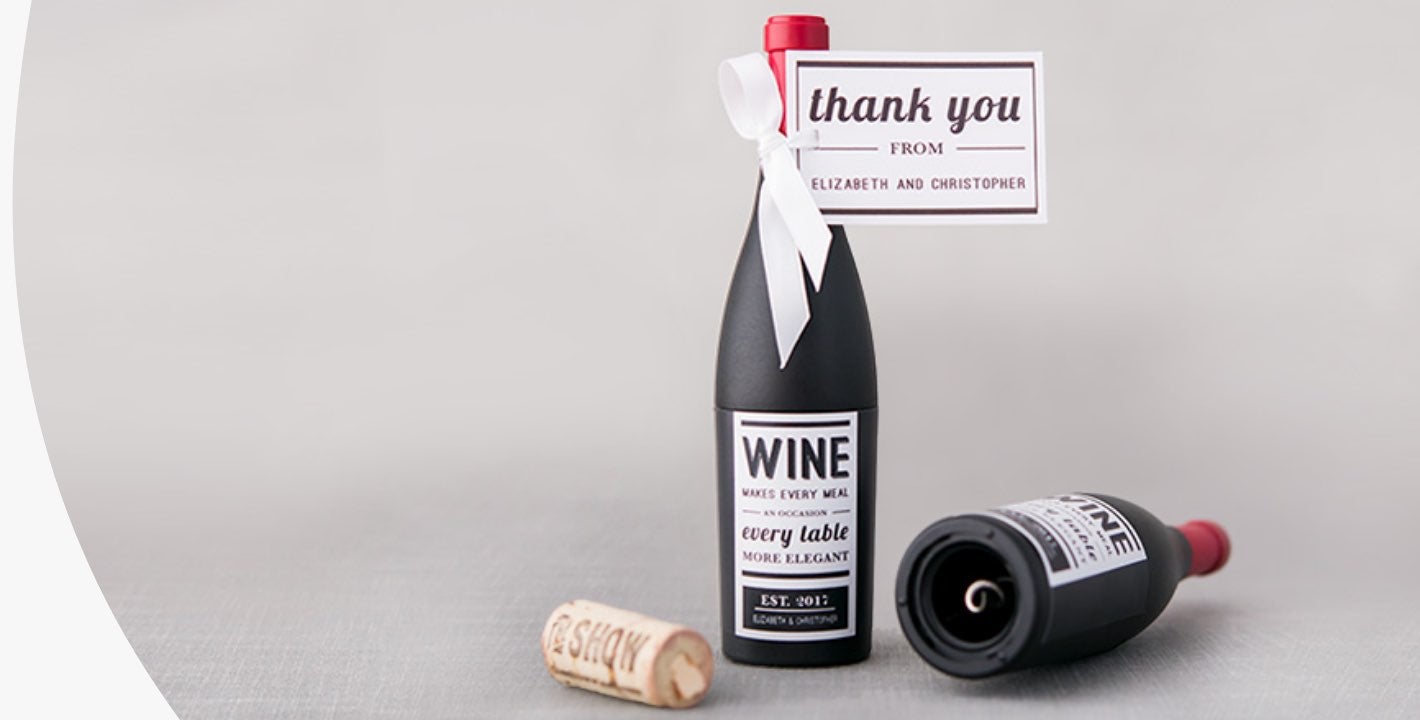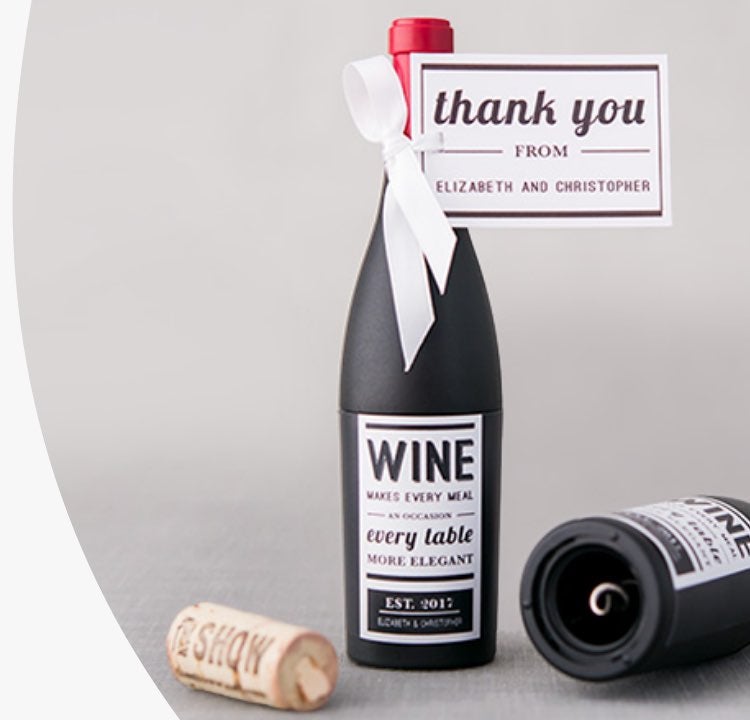 Unique Wedding Favours, Unique Party Favours
Unique Wedding Favours and Party Favours
Make sure your guests always remember your event by giving them a practical, fun or cute favour. We offer a great selection of unique wedding favours and party favours that show your guests just how much you appreciate them being a part of your celebration. Our huge selection of favours ensures that no matter what style or theme you have in mind, you can find affordable and festive favours to match. Not sure which favours are right for your event? We have you covered with our easy-to-search categories for party and wedding favours.
To help you get off to a great start, we feature items that go nicely with popular wedding and party themes such as romance, adventure and travel, beach, rustic, nautical, fantasy, whimsical and much more. As you browse, other ideas may pop into your head, which can lead to imaginative ways to show your guests how much you appreciate them.
For occasions where you'll celebrate with a cocktail or some bubbly, why not offer your guests stylish bottle openers, bottle stoppers, Mason jar drink glasses or coasters? If your guests are the type that love games, you can also consider offering wedding favours such as a deck of personalised playing cards. Each time they break out these treasured items, they'll remember the good times they enjoyed at your event.
Memorable Favours They'll Cherish
When it comes to weddings, engagement parties, baby showers and other events, seed favours and flower containers make for meaningful takeaways. Flower and seed favours represent the beginning and nurturing of something new, which is why they're so appropriate for parties planned for marriages and babies. You can even pair these party favours with a cute expression, such as 'Let love grow' or 'Our family is growing!'
Wedding favours can be practical too. For instance, take our selection of beer can koozies, which can also be used for soft drinks. Or you may decide to give each guest a pair of flip flops they can wear while relaxing anywhere.
These are only a few of the many fun and unique wedding and party favor options. Search our full collection to find other standout options, such as sunglasses, matchbooks, notepads, lip balm, keychains, magnets and more. With so many options, including many that can be personalised with names, dates and designs, it's easy to find party favours to fit your event.
We're here to help you find a wedding favor that matches your unique theme, whether it be rustic and earthy, wintery and glamorous or undeniably sophisticated. Not only do these wedding favours suit your style, but they also suit your budget. We're big on high-quality yet affordable wedding favours for events of all kinds. Planning a birthday bash or engagement soiree? All these sweet little handouts make awesome party favours for any other celebratory occasion!